In late March, the government announced the lockdown putting life as we know it on hold. Students were sent home and lectures suspended. In the days that followed, a number of relief measures were introduced. Among them were:
Suspension of the evictions
Suspension of home repossession
Three-month mortgage payment holiday
All measures apply equally to homeowners and BTL landlords alike during the lockdown process.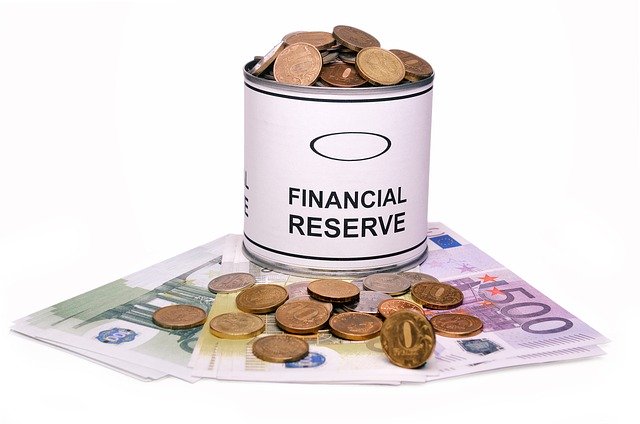 Suspension of Evictions
While this concerns landlords of student tenants far less than the general population, many landlords remain affected. Those whose tenants include postgraduate students remain in their residence. Lectures and seminars are suspended, but it's understood that the academic year has not come to an end as has happened with schools and sixth form colleges. That means master's and PhD students continue to study and work on academic projects. For the next three months, you will be unable to evict them.
The Mortgage Holiday Scheme
It wasn't immediately made clear to Buy-to-let landlords that the right to take a mortgage holiday would apply. However, the government later clarified that it did apply equally to business rentals and buy-to-let landlords. All pressure put in place to protect homeowners against repossession and mortgage default all apply equally. As far as landlords are concerned, this doesn't just apply to named individuals, but also to those holding mortgages through limited companies.
However, banks and providers do not automatically grant mortgage holidays. You must apply for it. It is advisable not to do so unless you have no other choice (for example, your tenants are unable to pay rent). Many who have already applied for a mortgage holiday have discovered that their credit rating has been affected by this.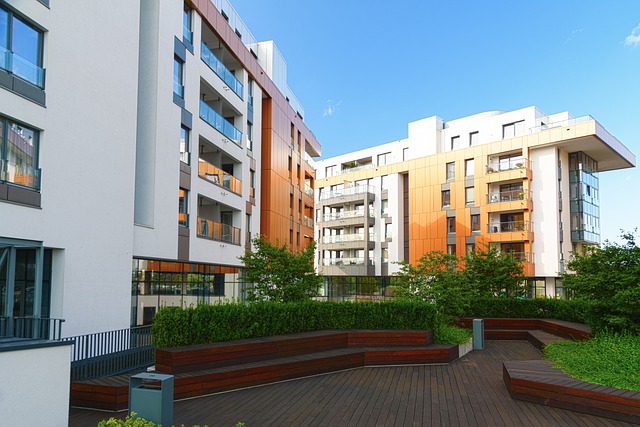 Most Students Are Now at their Parents
It's hard to know at this stage how long the lockdown will go on. Earlier this week, the government extended it for another four weeks. It may be even longer until life returns to something resembling normal. Universities are not expected to open again before the next academic year starts in the autumn.
It's been reported that many students are self-isolating at home with their parents, having left their university accommodation in mid-late March. It is unlikely they will return for this academic year; in effect, these student properties are now vacant.
Many remain as we previously reported. International students unable to go home remain in their university accommodation along with students estranged from their families, married couples who made the move, and postgraduate students who are continuing to study in isolation, working from home.
All students regardless of status will continue to receive student loans and bursaries, and any other financial aid. Now, post-Easter, those final payments are about to drop.