Most university officials still don't like that students hold part-time work during their studies. Increasingly, it's becoming a necessary evil, but a report released at the end of 2017 suggested that even students in employment are struggling to afford many things. This includes basics such as textbooks, and in some cases rent and bills. This has exacerbated mental health problems throughout 2017.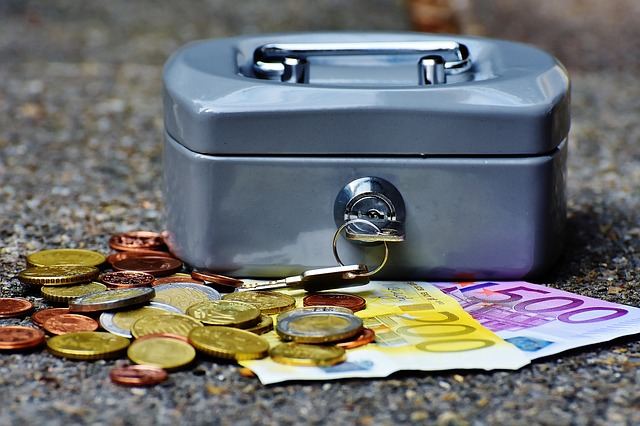 University Debts Means Students "Can't Afford Food"
The problem built through 2017 with several reports explaining the problem of how debts now accumulate so heavily during university study that mental illness has reached a critical point. It is so bad that even working students are struggling to afford basics such as food. A quarter missed rent payments and 14% (that's around 1 in every 7) reported having been approached by debt collectors because they missed rental payments.
Earlier in the year, a report from Intelligent Environments, a financial technology company, found that 75% of students receiving maintenance loans have severe money worries affecting their mental state. 39%, that's around 2 in every 5, said they are unable to afford weekly shopping for food. Some are avoiding purchasing textbooks too. Finally, 58% said they ran out of many before the next loan or grant payment was due and that is forcing students into work, usually against the institution's advice.
Drastic Reduction in Applicants
For several years running now, applicants for university placements have dropped. This applies to both international students (Brexit has been blamed for increasing hostility towards immigrant students who would rather enjoy the opportunities in other EU countries). The drop in domestic students has largely been put down to the cost. NUS spoke out repeatedly in 2017, pointing out their deep concerns about the increasing cost of living putting off potential students from poorer backgrounds.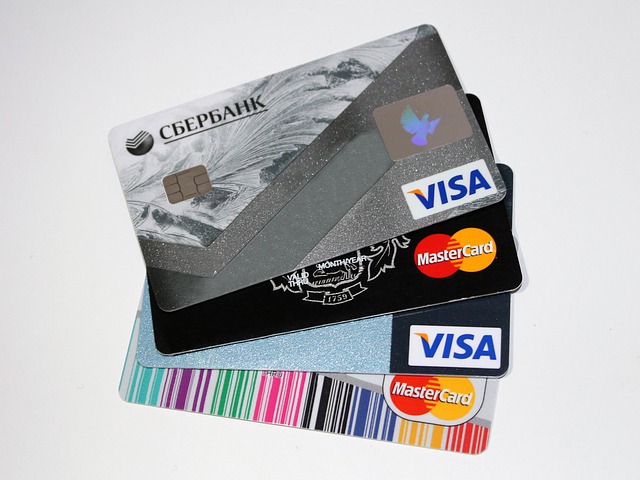 What Doe Students Spend Money On?
The three main financial priorities for students in how to spend their maintenance loans and grants where:
Rent, which came out the highest at 78% of students
Food came second at 69%
Utility bills came third at 47%
Most shocking, it is now normal for finances to be fully depleted by the sixth week of term – typically the halfway point. That has led to additional forms of coping with the financial burden and this includes working. However, 2/3 of students say their first port of call is family members with available finances, typically parents. Student overdrafts were second with 58% of respondents. Those fortunate enough to have accumulated savings (27%) used those. 6% relied on credit cards while 1% bit the bullet and went for payday loans. These high-interest loans are not recommended for students.