Most universities try to discourage students from working during their degree. But it's a sad reality that many simply must work to pay the bills and keep up with the increased cost of living. As students in their final year look towards studying post-graduate courses and ways of funding them, we look at areas with the highest pay and most availability for students according to a report from job site CV-Library. We also look at some of the lowest paid jobs.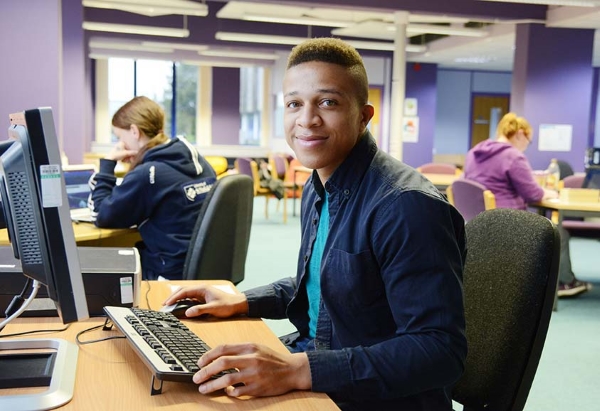 Top Paid Student Job
CV-Library stated that students working in construction presently enjoy the highest rate of pay at £13.58 per hour. This is hard work and will include manual labour but the potential flexible nature of the job should appear to students.
The second highest paid job type for part-time student workers is presently accountancy. The average pay here is £12.34. Typical jobs include admin support and office work. You don't need to be an accountancy student to apply.
Marketing appeals to many students. It allows you to put many skills into practice, not least of all internet experience. This job type pays part-time student employees an average hourly pay of £11.61.
The best-paid student cities were revealed as Leeds with an average pay of £10.12; London at £10.08; Reading at £9.91; Leicester at £9.84; Coventry at £9.84.
Jobs with the Most Availability
If the amount of money you'll get paid is less of a concern than the availability of work, you may wish to consider the most popular working destinations for students.
Social care offers the most numerous vacancies (14% of all jobs directed at students), particularly working with vulnerable adults. Depending on the job you do, a CRB check may be necessary. Unsurprisingly, the second area where students are most likely to end up is hospitality at 13%. This includes hotels and events, working in cinemas and theatres and so on. A fourth option is education, with around 10% of jobs for students. You don't always need a PGCE or other qualification to become a classroom assistant. The fifth highest is administrative. Many organisations in most sectors rely on "temps" to work a day or two here or there. The flexibility offered is ideal for students.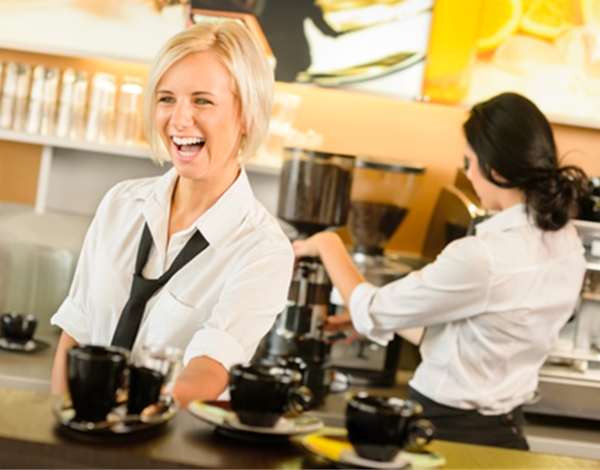 Other Job Options
Students tend to gravitate towards retail but these jobs tend to be of the lowest pay with the majority paying the minimum wage. These jobs can also be stressful but a retailer with a rota system should be able to give you the hours you need. Many offer zero hours contracts – although much criticised in the press, they do suit some employees with students being the most obvious. Cleaning is another choice for students. Traditionally low pay, they are also typically low stress too.