It's been a turbulent time for graduates. The last ten years has seen lower wages, fewer opportunities within industries for which students are qualified, and increased competition from greater student numbers. Yet going to university is still a great investment for most people. While most are drawn to the potential of higher salaries, some choose degrees based on a subject about which they are passionate. Nevertheless, most want to know that their financial recompense might be. Here are the five highest salaries according to a recent report.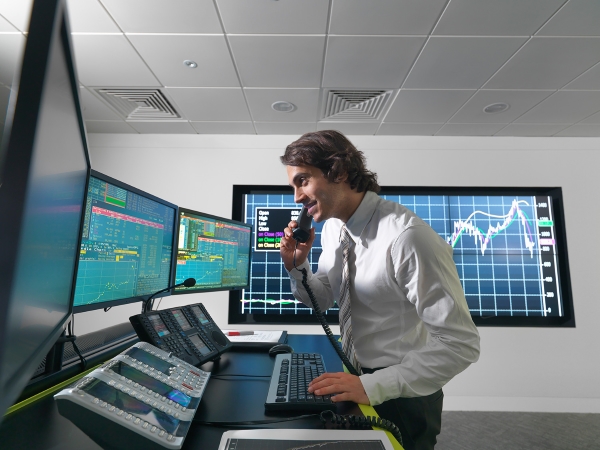 Economics: £29,068
In fifth place is one of the world's most important data-based industries. Love them or loathe them, economists are vital for ensuring the financial wheels of the country continue to turn. They are usually experts in applied mathematics (which is a skills shortage in the UK), working in retail banking, investment banking, insurance, international economic forums and many other areas. This is the fifth highest paying degree in 2018.
General Engineering: £29,068
There will never be a shortage of the need for engineering. One of the core STEM subjects, they design and build apartment blocks, bridges, roads, and anything else that we use in our daily lives. It represents a high salary and employment stability. General engineers tailor their later career to any strengths they develop during their degree. Due to this breadth of knowledge, they may find work almost anywhere.
Veterinary Medicine: £29,224
We Brits are known a nation of animal lovers. But Veterinary Medicine is not just about ensuring our furry friends are fit and healthy and not likely to pass on diseases to us, our children, or anyone else. It's vital for livestock, ensuring that the animals we farm for meat, milk, wool and other agricultural produce are fit and healthy too. EU and international laws require safety and welfare standards; vets are often at the forefront of monitoring.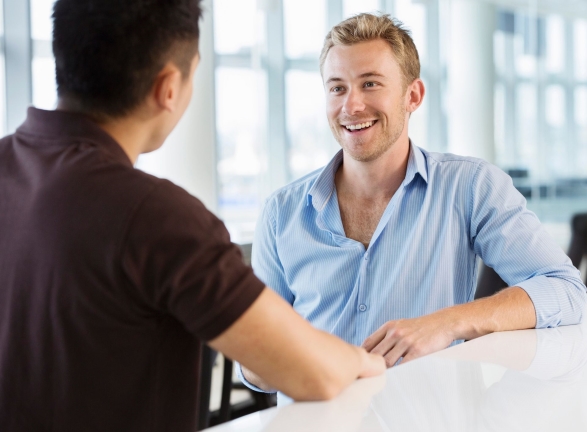 Chemical Engineering: £31,824
The sciences have traditionally not paid particularly high wages although those with skills shortages have tended to bump up the salary a little to encourage people into the field. Chemistry is the science that underpins all other sciences. Combining this important science with manufacturing and industry for such areas as pharmaceuticals, renewable energy, biofuel and chemical development is a great career choice in terms of salary.
Dentistry: £34,840
The UK has had a skills shortage in this area for a long time. In the early 2000s, many from Poland were invited over to fill the gaps. But it was never enough. Some areas of the country now have critical levels of dentistry shortages. It's not surprising that the government is keen to offer incentives for medical students to focus on dentistry and that the salary is the highest of all degrees at present.