After 2 years of a hung parliament, the Conservatives once again have a majority. Thoughts now turn to what will happen over the next five years. In the property market, there are many hopes and fears for BTL landlords and proposed reforms.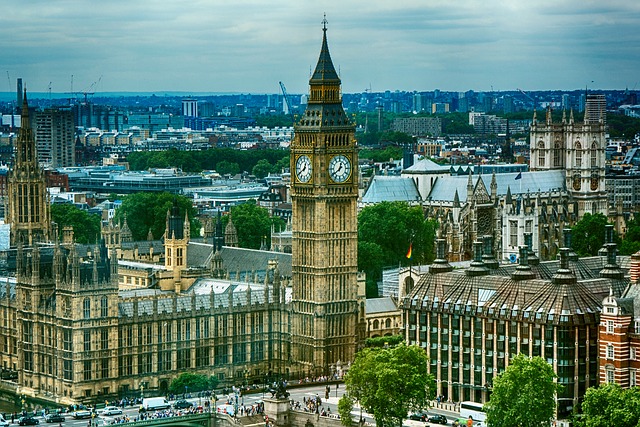 The Manifesto Claims in Brief
The Conservatives highlighted multiple measures they hope to see through between now and 2024.
The abolition of Section 21 – also known as the "no-fault" eviction
The introduction of so-called "Lifetime Rental Deposits". If it works as proposed, it should alleviate problems of finding the money for a second deposit before refunding the first when moving home
A commitment to see through previous manifesto pledges to improve energy efficiency in residential properties
The government has also promised to create a more robust set of rights for landlords. Most of this focuses on concerns over bad tenants taking advantage of good landlords and milking the system, no matter how good the latter or how bad the former.
Landlords Speak Out Too
Landlords and representative groups insist that this parliament is the one to initiate the much-needed changes. They want to make it easier for to repossess properties while still protecting good tenants from rogue landlords. Also, there is an issue to consider for easier repossession for issues such as rent arrears and anti-social behaviour. Clear timeframes for such a repossession to occur to avoid unnecessary delays and give both parties a clear date for when a property will become available.
Time for a Housing Court?
The piecemeal approach and lack of standardisation across authorities means frustration for property owners and tenants alike. That's why the RLA has called on the government to set the groundwork for a new, fully funded court for dealing with housing issues. They will have final say over possession and enforcement. Other issues should also come to the fore so that courts are not tied up in trivial matters.
A dedicated housing court, much like a family court, should ensure swifter resolutions. This means rogue landlords and bad tenants will equally be dealt with quickly, with standardised procedures.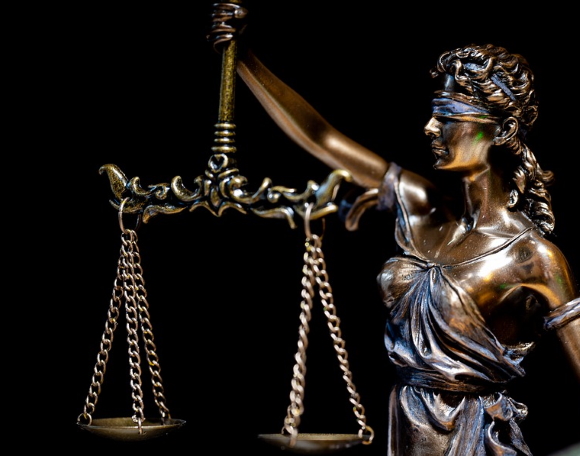 Landlords are Key to Solving the Housing Crisis
The Conservative government is committed to improving things for homeowners, but they must look to the rent market too. This is increasingly a choice for some people who find the trappings of ownership unattractive. There must be security for tenants living under the constant fear of being asked to move out. Simultaneously, the government should not allow unscrupulous owners to bully tenants with rent rises and threat of eviction.
That would take working with representative groups. Some of these groups are already recommending looking at popular opposition policies. Each party at the election contained plans for housing to create a stable environment for everyone.