For the first time in ten years, the Bank of England decided to raise the interest rates from 0.25% to 0.5% following cuts going back some 15 years. It reached 0.25% several months after the Brexit vote last year; further rises are likely to cope with the expected fallout as the UK government seeks to extract the country from the European Union. However, that could take a year or more for the Bank of England to review the impact of this first rate rise before imposing another.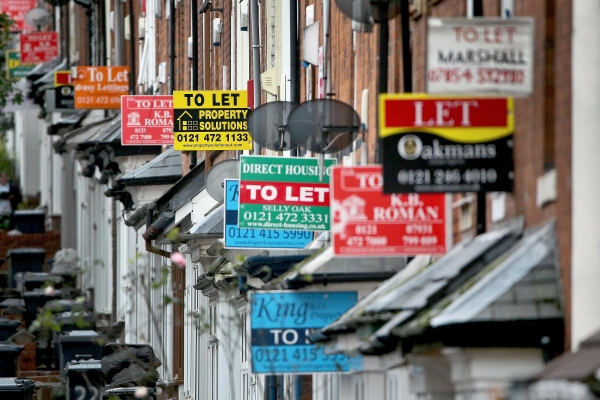 The Direct Impact on Landlords
Landlords with outstanding mortgages on housing stock and on a variable rate interest rates will pay an extra £20.83 per month in interest for every £100,000 owed. NLA data suggests that the average value of mortgage debt for their members is £465,000. With this average level of debt, a landlord will find their annual costs increase by over £1,100 in interest alone.
Anyone looking to enter the market as a Buy to Let landlord or those considering expanding their portfolio will need to look again at their finances. It's been said many times that the student area of the market is the most stable with a near-guaranteed supply of reliable tenants, although it's too early to know anything until the true impact begins to affect the market,
Are Further Rises Due?
Landlords should be prepared for further interest rate rises, but it could be 2019 at the earliest before any more are announced. The rate rise came amid concerns about soaring inflation and growing household debt. House prices continue to rise while wages stagnate in both the private and public sector. It is too early to say whether landlords will put rent up, especially armed with the knowledge that there is less money around generally. Inflation hit 3% in August 2017 and this, in part, triggered the Bank of England rate rise.
Some have said they may have no choice but to increase the rent while others are able to absorb the cost into the profits they have enjoyed over the last 15 months since the last cut, enjoying historic low-interest rates. The worst hit will be those with outstanding mortgages on their homes as well as their Buy To Let properties both with variable rate interest.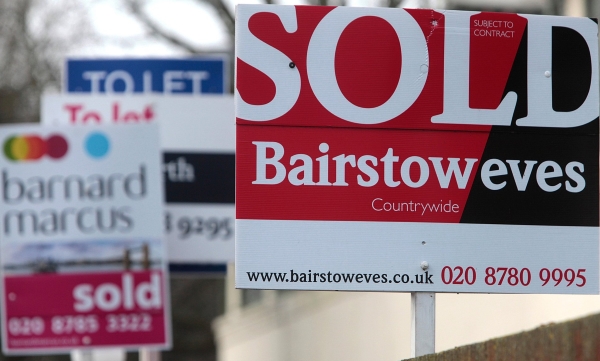 Budget 2017
Chancellor of the Exchequer Philip Hammond gave his second budget earlier this week following the snap summer election. No further provisions were made for Buy to Let or tax relief on top of the changes already made in the last few years. Most of the measures concerned helping first time buyers, freeing up land and new powers for councils to charge 100% council tax on empty buildings.