Each year, league tables compare and contrast performance of various university institutions. They help students understand performance and base part of their decision on where to study. However, how many students choose universities for health and sport development? Quite a few it seems.
Research examined data from the Times Higher World University Rankings for this year, comparing multiple health-related measures including cost, accessibility, facilities, mindfulness classes and alcohol awareness.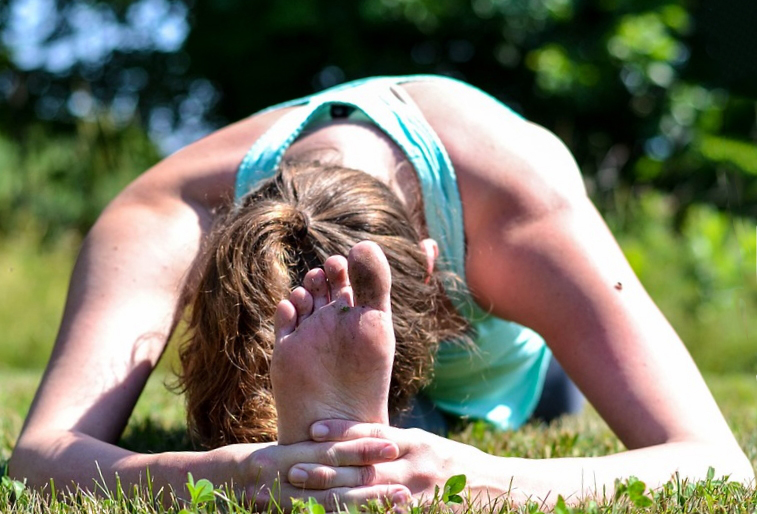 University of York
Recently praised for its mindfulness and yoga facilities, with some elements focusing on building towards a career as a yoga trainer. It's a great place to go for those with a strong passion in the practice, including meditation too. Interested students will find a dedicated Yoga Society. But York's assistance isn't just about providing societies and once-a-week sessions. It aims to build long-term sustainable practice, encouraging all students through positive action to take care of themselves.
York was one of the first universities to offer mindfulness workshops to students, something for which they've received a great deal of praise.
University of Edinburgh
Edinburgh is one of the world's most prestigious universities for its academic achievements. Now, it's leading the way in promoting a healthy lifestyle to its students. You would think such an institution would provide some of the best facilities and with a high cost to match it, but Edinburgh has some of the cheapest access to health and wellbeing facilities. Services include retreats and drop in centres.
What's more, Edinburgh has the country's first "Mindfulness Chaplain" reflecting the diverse philosophical and secular as well as religious views of the modern student base.
University of Nottingham
It's hardly surprising that Nottingham is considered among the healthiest universities. It received accolades for its sport programmes from The Times and The Sunday Times this year. At last count, Nottingham had more sports clubs than any other university. You would be hard pressed to find a sport, health, or wellness club that it lacks. Gym membership at Nottingham is a quarter of the price of most universities and that despite undergoing a multimillion refit earlier this year.
Add on top of that regular mindfulness events open to all students and not just those with club membership, Nottingham is a great choice for those needing both mental and physical health facilities.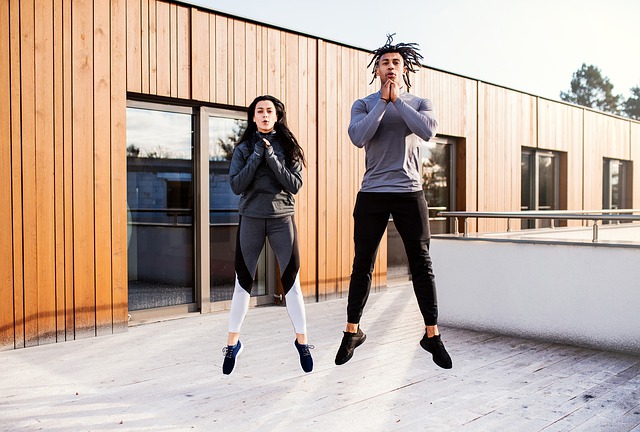 Why Health is More Than About Exercise and Sport
There was a time when a university's commitment to health was about nurturing sport talent and providing gym access to students. This is still the backbone of health, but as you can see from the three top universities listed above, student mental well-being is also important. Not everyone wants gym membership, but everyone needs mental health support.