One of the most important lessons for a new student to learn will not be found in any lecture. It's learning to manage your finances over the course of a term or a year. You'll have bills to pay including rent and utilities, course materials, food and entertainment. It will be a struggle but there are ways students can save money and methods of earning money that doesn't need to clash with your study.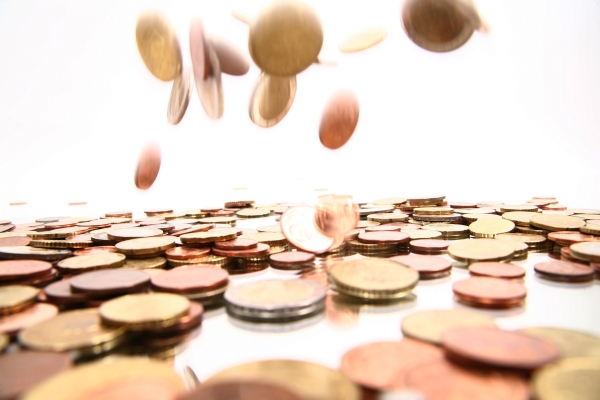 Three Ways to Save
No doubt you've heard all the tips so far – buy in 2 for 1 deals, shop at budget supermarkets, always check the clearance sections. This is fairly standard stuff for anybody on a budget, but there are areas you may not have considered.
You must pay for The NUS Extra card, but when used well, it will pay for itself (indeed, even make a profit). Get into the habit of showing it to any outlets that accept it because it means discounts. Outlets that don't advertise student discount may still offer so it's worth asking
Is your property fitted with an energy efficient boiler? Are you paying a variable rate on your electricity bill? If so, make sure you charge all your devices during the cheap rate. Invest in some timer sockets and insist everyone uses them
Split the shopping bill, buy and cook in bulk will mean you won't all be cooking one after the other, using electricity and buying more food than you need. Make in bulk and freeze, only taking out portions when required also saves on food wastage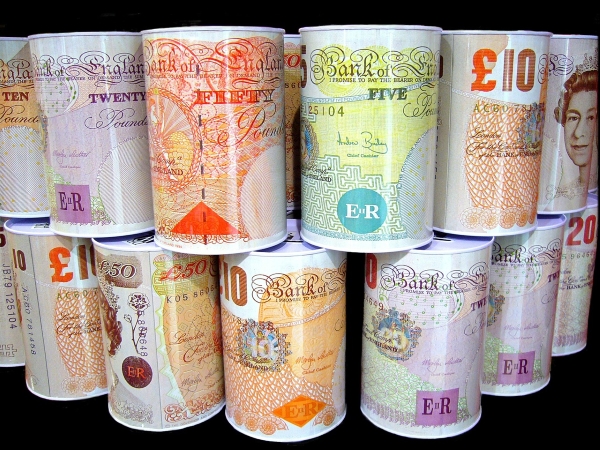 Three Non-Standard Ways to Earn
But what about ways to earn money – both active and passive? Your first thought is to get a retail job. With little work experience, that's common sense. But you don't necessarily have to work in a traditional (and sometimes stressful) workplace. Students have other options too.
Students are often advised not to use credit cards but if you sign up for one with a cashback facility (and ensure you clear the balance every month) you will actually earn money. Get into the habit of sticking all your shopping on it and they will pay you to have their card
Be a digital nomad. Today, no business can survive without a web presence and there are opportunities for start-ups and micro businesses in writing and proofreading, digital design, photography and photo editing. These non-standard jobs can be a great way to make spare cash on the side that allows you to work the hours you want
There are many websites offering opportunities to make money from paid surveys. Offering businesses your opinion on marketing campaigns and even products can be a good, easy way to make cash. However, some even offer free products to test before completing the survey