Since the beginning of the last financial year, universities across the UK have been required to publish details on the pay gap between male and female employees. The results were published in March with some notable high and low performers. This is a milestone because it's the first time ever that our highest educational establishments have had a legal requirement to publish such data.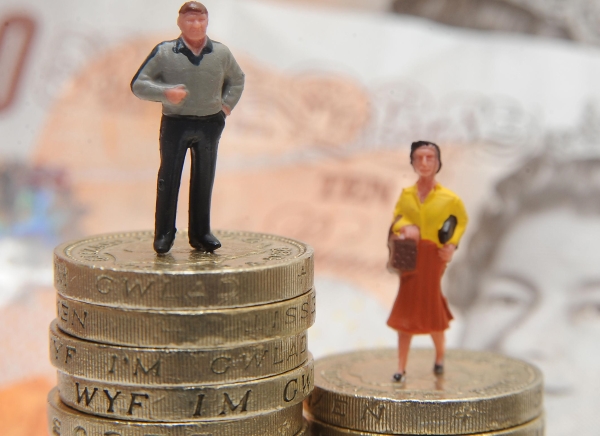 Defining the Gender Pay Gap
Equal Pay for Equal Work has existed in this country for decades. It is illegal to pay somebody less on the grounds of their gender and a great many other things. The university data shows not a wage gap but a gender pay gap which examines the average of what men and women earn in those institutions when compared to national averages.
There are many reasons for this, including what is often referred to as an "employment gap" where there is a large number of women in lower-paid roles such as cleaning and a larger number of men in prestigious roles in universities. Many employed more men in faculties, some of whom have been in the jobs for decades.
The Initial Findings
This data came in the wake of government regulation that dictates any organisation (not just the private sector but public pay too) with more than 250 employees are required to record pay gaps based on gender. The deadline for publishing the information was set at midnight on the 4th April with many publishing in the days leading up to this.
The first notable piece of information is that all universities except three pay male staff more than they pay female staff. Most had pay disparities greater than 10% with some reporting an eye-opening difference of 37%.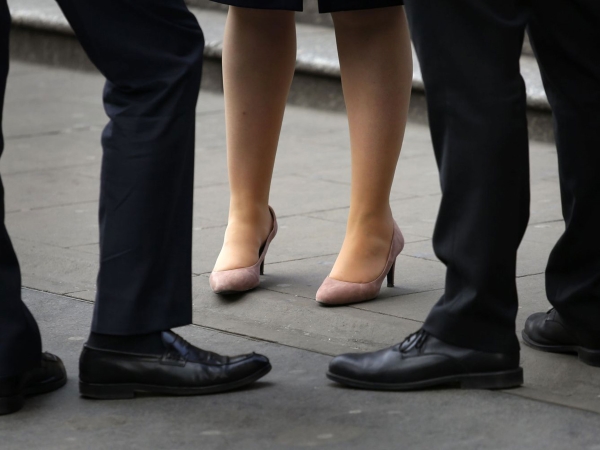 The Best and the Worst
The two worst performing universities with a median hourly pay gap of 37.4% each (meaning men are paid on average 37.4% more than women) were York St John University and Harper Adams. They had 69% of women in lower quartile pay against 55% in the highest quartile pay (York St John) and 82.6% in the lower quartile against 37.9% in the higher quartile (Harper Adams). Third worst was The University of Buckingham at 37% median hourly pay gap, 55% in lower quartile pay and 44% in the top quartile pay.
In contrast, the only university with complete parity was the Royal Agricultural University with a median hourly pay gap of 0%. A close second was University Of St Mark & St John with a disparity of just 0.1%. Two universities came out as paying women more than men. They were The Royal Central School of Speech and Drama with a 1.9% disparity in favour of women, and The University of Law with a 2.5% disparity in favour of women.