We are now about six weeks into the first term of the new academic year. Whether you're living in halls or an HMO (house of multiple occupancy), you will have personal property that you want to protect.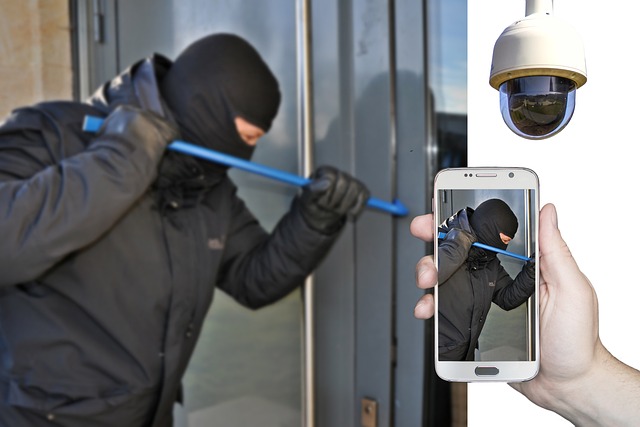 But have you thought about student home contents insurance? While it may seem like another unnecessary expense that won't protect your stuff from theft or damage, they can provide some relief should something bad happen.
What is student contents insurance?
The concept of home contents insurance is simple – it's a policy that you take out against your personal property in case of damage, loss, or theft. They can be for anything, but usually against high value items such as electronic equipment (mobile phones, laptops, desktop etc), clothing (if they're worth anything) and anything else of value.
The more you want to protect, the higher your premium will be – so take note of that. Not everything is valuable enough to be protected, even if it has sentimental value.
Do student contents insurance policies differ from general contents insurance?
Yes, it's not just a marketing ploy. It's worth looking at dedicated student contents insurance policies because they usually include extra features tailored to common student issues:
Rent protection (usually a separate policy and nothing to do with contents)
Tuition fee protection (in case you can't pay your tuition due to loan or grant delays)
Tenant liability cover which protects you against accidental damage of the property owners' possessions (also usually a separate policy)
Protection against lost keys
However, pay attention to what each policy covers. Student home contents insurance may not always cover electronic devices. Other exclusions may include:
A report of theft where there is no sign of a forced entry
Student contents insurance often only include term-time losses, not when the property is vacant (however, if you intend to stay in the property during the holidays, you may still be covered)
If it is determined that the door to your room or to the main property was left unlocked, or a window was left open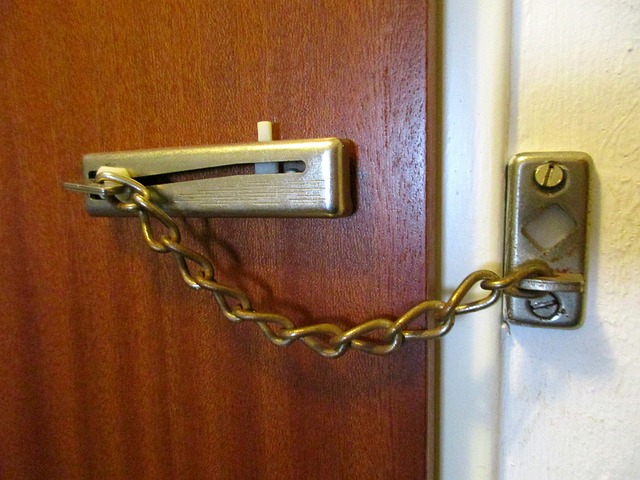 Is student contents insurance worth it?
There is no simple answer to this. If you're living away from home, the answers tend towards "yes". However, it's worth checking with your parents' contents insurance as your property. Even when living away from home in student accommodation, you may still be covered under their policy so long as your permanent address remains as that address. However, this is not always the case.
A final note on excess: It's tempting to set this high to bring down the cost of the premium. However, in the result of such loss or theft, you will need to find that money. Don't make it excessively high.