There was a concern that some students would not take the pandemic seriously. Now with local lockdowns following outbreaks in the northeast and northwest, universities have spoken out about a spate of Fresher's Week parties.
Students are not solely to blame (the government has received criticism over Eat Out to Help Out for example). However, parties have taken place against government and university advice.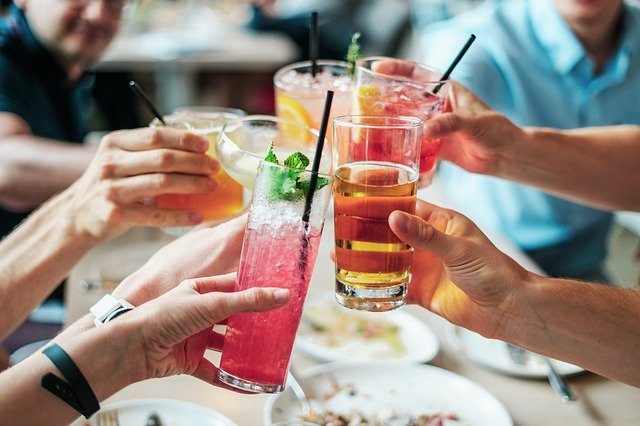 Students Asked to Limit Interactions
Two universities have drawn attention to illegal parties although five others have highlighted outbreaks at the start of term.
4 students tested positive at St Andrews with 40 more asked to isolate. These came in the wake of an illegal party and all linked directly to it
Bath, Edinburgh Napier, Glasgow, Oxford Brookes, and Stirling have all seen outbreaks. Scottish students returned to campus before those in England & Wales
Napier found 11 students testing positive after the new term with all cases linked to a party
Oxford Brookes also linked its cases to several illegal student parties
Manchester Metropolitan and St Andrews moved quickly to shut down the parties and isolate the students. Furthermore, disciplinary action will follow against several students who broke strict quarantine rules on campus at Manchester and St Andrews.
What are the Consequences of Non-Compliance?
Universities are taking the second wave very seriously. They have put in several measures to help students understand their responsibilities to each other and to the local community.
Some are taking extreme measures, hiring private security firms to find out about planned parties and breaking them up to ensure compliance
Other universities have threatened disciplinary actions including academic penalties, suspension, and even expulsion from the university with no right of appeal
All this is over and above any fines and other government measures to help stop the spread of this pandemic. Autumn and winter are prime seasons for viruses. We also need to worry about this year's flu and norovirus.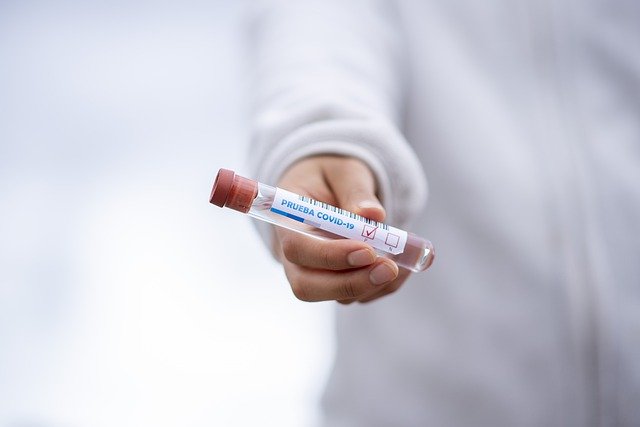 The Importance of Sticking to the Rules
Multiple reports came in during the first few weeks of term of universities breaking up student parties. Under current rules, it's illegal to meet in groups of 6 at any location.
Universities have put other measures in place to limit interactions in specific bubbles. Where students in previous years would have been put in halls with those from other courses, this year is different. To limit in person interaction as much as possible, accommodation is often limited to study mates.
It's important that students of all years stick to these rules for everyone's safety and wellbeing. The autumn is already seeing a massive rise in cases and this will continue through to winter. There may be let up until the spring when a vaccine may or may not be available.