This is an ongoing debate and it's come to the fore once again. Now, a government minister and a regulator has called for another reduction in the number of first-class awards. They've stated the current number are excessive – singling out a handful of universities – one of which is a current Russell Group University. OfS and government feel that too many Firsts undermines quality across all universities.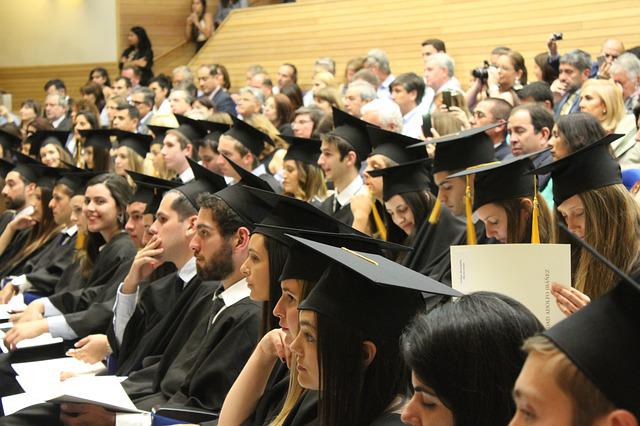 What did the OfS Say?
The recent analysis from the Office for Students examined the number of first-class degrees awarded in 2021. They found that around half could not be justified through observable data such as good grades or social background leading up to the award. This, they say, is concerning and has led to unwarranted first awards.
In the academic year 2020-2021, 38% of graduates in England received a first-class degree. This is more than double those awarded in the academic year 2010-11. The pre-pandemic figure was 29%.
The current Universities Minister Michelle Donelan urged universities to think again and restore pre-pandemic marking standards. This, she said, would fall into line with both GCSE and A-level results.
It is worth noting that the OfS previously raised concerns about grade inflation. This data predates those calls and so change may yet be forthcoming as a result of past investigations.
Three Universities Singled Out
Three institutions were mentioned in the report. In particular, the report found the highest awarder was Royal Academy of Music with 80% of graduates awarded first class degrees. Bradford was always singled out, having conferred 41% of unexplained firsts. Next was Queen Mary University London with 37%.
QMUL (a Russell Group University) responded, however, that they were recently ranked as top of the Sutton Trust list. The charity's mission is to improve social mobility and highlighted the improvements to awards, especially for ethnic and religious minorities.
A word of caution came from the vice-chancellor of UWE Bristol (Steve West) who also heads up Universities UK. He said he understood the OfS position but warned against assuming that those with lower entry grade requirements were not capable of attaining a first-class degree.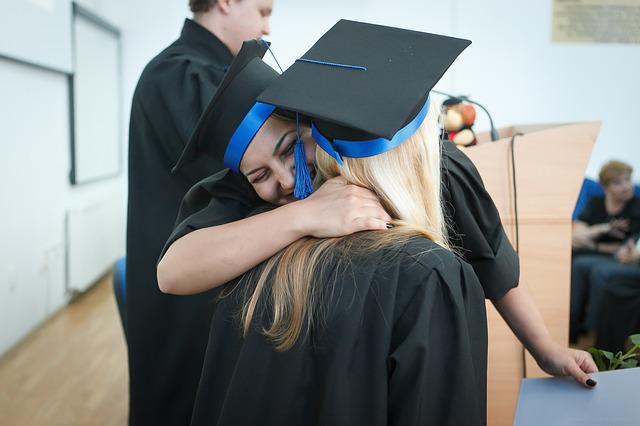 What are the Potential Consequences of Too Many Firsts?
The OfS monitors data like this as concerns about grade inflation could impact the employment market. To continue to insist on high standards will maintain confidence in the university system in public and to employers who hire graduates straight out of university.
Yet, as mentioned above, some wheels are already in motion across universities. A recent consultation between Universities UK and the UK Standing Committee for Quality Assessment led to positive outcomes.
We can expect to see these changes and greater scrutiny in this current academic year.