This weekend is when most students go home for Christmas. If not now, then over the next few days. Has it been a stressful and manic end? You're not alone. Students rarely properly prepare for the end of any term. If this sounds like you, get organised now. There are some steps you can take in January to ease your Easter return home too.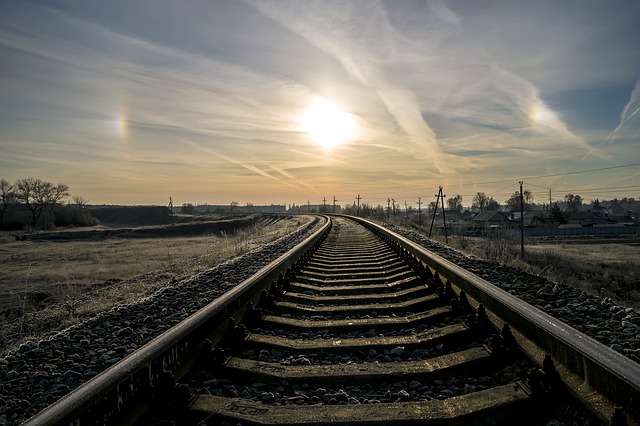 Book Travel Early
Assuming your parents aren't transporting you to and from university, it pays (quite literally) to sort your travel out. Tickets are released months in advance, and this is when you will get the best prices. When you know when you'll be going home for or returning from the break, you can plan and save money.
Make a Start on Next Term's Academic Work
Most first years might be able to get away with leaving work until the new term. If you're a 2nd or 3rd year, you have a lot more work to do generally. It pays to use that quiet time up to the end of term to at least make a start. That way, when you return in the new term, you're already ahead. The readjustment period will be less frantic.
Take Seasonal Decorations Down
There are few things in life more depressing than returning to student digs in January and still having the Christmas Tree and other decorations up. Do it now, before you leave. It might make you feel sad to do it, but the slump now is better than the slump later. That way, you can hit the ground running in January without pining for Christmas.
Tackle Perishable Food
Most perishables have a short life span. Milk, cold meat and bread will certainly go off over the course of a month while others will not (cheese). It's best to use these up as much as possible. Any leftovers, either put them in the freezer or take them with you. Otherwise they are going to make your digs smell awful on your return.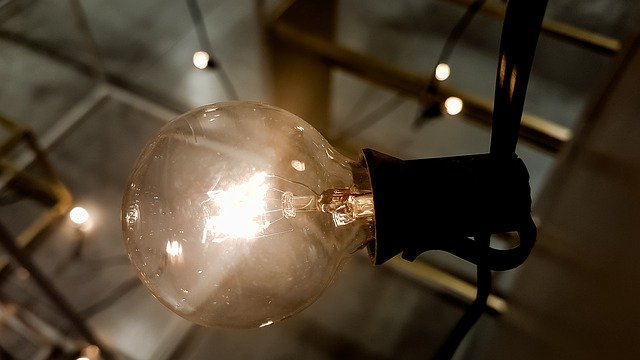 Switch Gas and Electricity Off
Before you leave, turn off the electrical appliances and gas mains. Leave the water on, especially in the cold months because you don't want to come back to frozen and burst pipes. Although gas leaks are rare, they can still happen. Turn off all electrical devices and you won't run up a bill over the break.
Wind Down
Those last few days at the end of term and the first few days of the break, are your time. No matter what you do – have an extended break, get a seasonal job, you must disconnect from uni. Even if you have academic work to do over the break, it's vital to get enough of a break while doing it.