Unschooled in the art of negotiation, most potential student tenants probably won't realise that most landlords are willing to discuss and haggle on rent under the right circumstances. If it's late in the year and your property has still not been rented out for next year, you've probably considered the inevitability of taking lower rent just to make sure the property goes for the next academic year. Here is how you engage in the art of negotiation as a landlord of student tenants and make sure your property is rented for another academic year.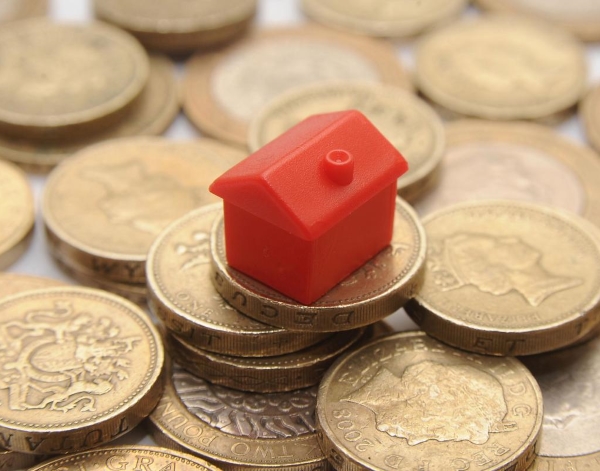 Scope the Competition
Before you outright agree or refuse an attempt at haggling, make sure you are fully armed with the knowledge about local competition. If properties a few doors away are going cheaper then you may have little to no choice but to put your price down to remain competitive. If prices are up for the next year and your property is still relatively cheap, then you should probably outright refuse. It's wise to keep up with the competition and treat them as allies and peers in this industry. Nobody wants to price themselves out of the market as too high or too low.
Use the Property's Advantages in Your Favour
If potential student tenants come to you with evidence that properties on the same street area cheaper (as discussed on the last section), then make sure you're getting the whole picture before you agree to anything. You may offer WiFi, a higher EPC rating (which means lower bills), have a garden, more bedrooms and so on, that the other properties do not. If the students are proposing quite late (for example, close to the summer break) their options will be limited. You can use this to your advantage.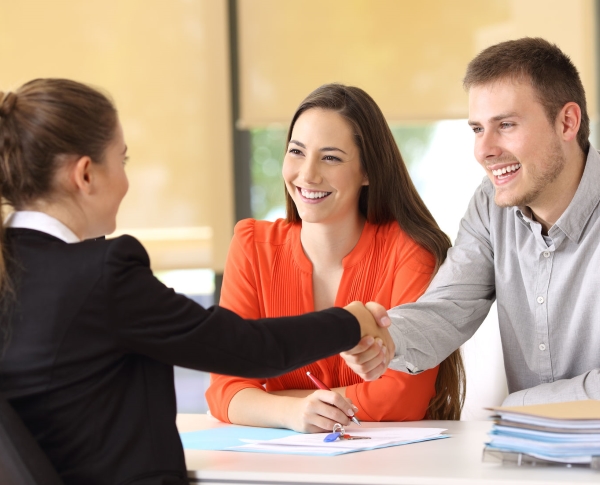 Ask for Something in Return
Haggling is a bit of give and take. You might ask that they sign a two-year tenancy although for students this may not always be possible – multi-year postgrads are your best bet. Reduced rent will offset the cost of advertising, for example, and will be to your advantage. Other perks you might consider requesting include asking them to maintain the garden or take on some non-maintenance-based responsibilities (which remain yours legally). Green-fingered students might be delighted to water plants, de-weed and so on.
A Note on Returning Students
It is to your advantage to attempt to negotiate as early as possible with students who rented your property during the second year. If they want to remain for the third year, they may ask for reduced rent. After all, this will be their most critical degree year and an easing of their financial burden – no matter how slight – will be appreciated. You can use a reduced (or same if everyone else is putting theirs up) to hook them in so you don't even need to advertise.