Your graduation is an exciting time; you have every right to be proud of your achievements. However, with everything that's going to happen in the next few months – exams, dissertations, final projects and so on, thoughts should also turn to "what next?"
It's a difficult time with the pandemic and the Brexit fallout still ongoing. There is no need to despair. If you start your career search now, you could take your first exciting career step this summer.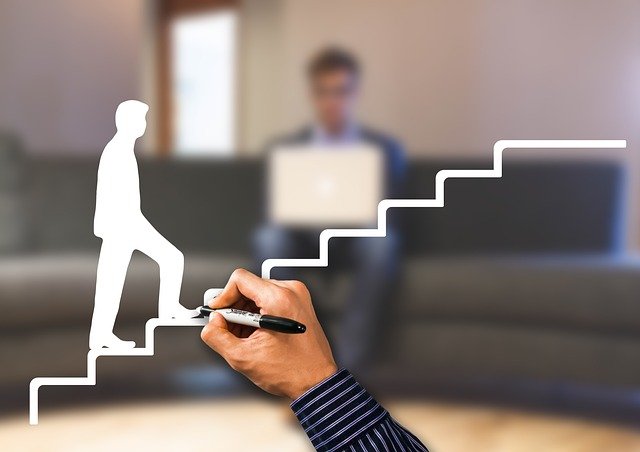 Start Researching Now
As a finalist, most students you will have a clear idea of what they want to do after graduation. If you're not sure what you want to do and have nothing lined up, you should begin your research now. There are many student/graduate career sites to help you consider all your options. Prospects is one such site that gives you all the career choices for your degree type. Recruitment and high-end jobsites will be full of ideas.
Ask Around for Openings
Many students apply for internships but it's important to remember that a) most are unpaid and b) oversubscribed. For these two reasons alone, increasing numbers of students turn away from such opportunities. You might find other opportunities by asking friends who might already have jobs, or your professional network. You won't necessarily get into your ideal career here, but it will give you skills and experience that you might take elsewhere.
Look into Graduate Training Schemes
Some of the country's and world's biggest businesses have graduate training schemes to accelerate graduates into careers. These include big businesses like petrochemical, pharmaceutical research, environment, finance, and other industries. Even if you don't have qualifications in those areas, and even if the industry doesn't interest you, they require graduates in non-technical roles for which most degrees would be suitable.
Develop Your CV and Interview Skills
The one thing that could set you apart from hundreds of other students applying for the same job could be your presentation skills. Not all businesses believe they are a useful way of assessing suitability – the capacity for self-congratulation and outright lying makes them problematic. However, they remain the most popular methods today by which employers judge candidates.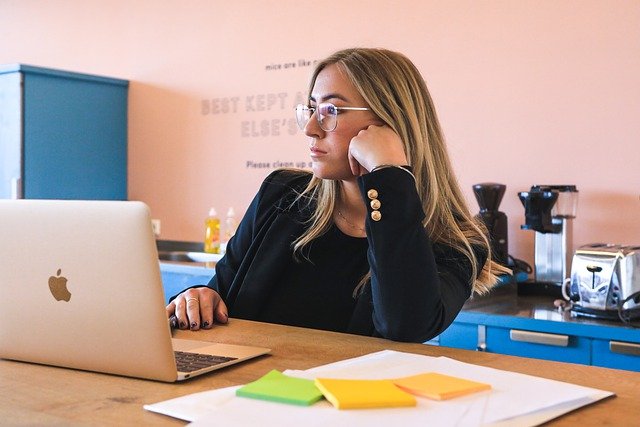 Understand That There is No Rush
This time of year might feel like a headlong rush into the abyss to get those "exciting opportunities for a career in a leading competitor in the industry." However, remember there is no race. This isn't about beating other people to the punch but forging your life paths. Sometimes it is best to step back and think for a while, considering your options. It's all well and good winning the rat race if the prize is not something you will really want.