The clock has gone forward and there is now just three months or so left of this unusual academic year. Heading for your finals and accepted onto a post-graduate course for next year? If so, now is the ideal time to research your post-graduate accommodation options. As a masters or other post-grad course, you'll have different needs from accommodation than undergraduates.
This is how to make your Pads for Students search as stress free as possible.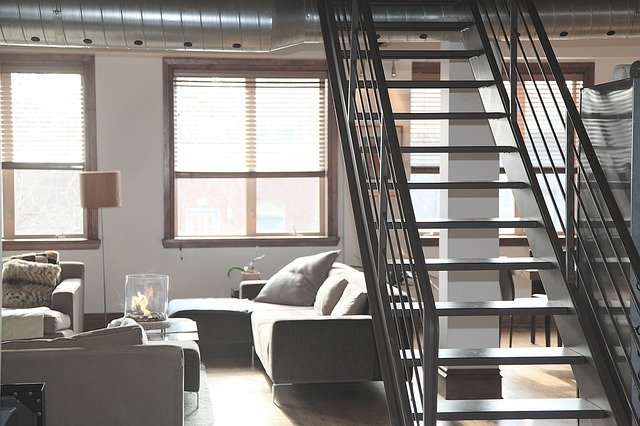 Halls vs Private
You might automatically assume halls are for undergraduates. However, because student body is diversifying, so is the accommodation available. Universities set aside dedicated halls for postgraduates, though numbers are limited. Your best bet is to use Pads for Students to find postgraduate halls in the private sector.
Don't be afraid to reach out to property owners or their agents to understand whether these halls are suitable for your situation.
Know Your Location
By now, you should know which areas are "student city". Postgraduates prefer a more sedate life, less partying, and a quieter area. If you search for accommodation at the hub of student life, do so with eyes wide open.
There are properties and areas that prefer post-graduates and mature students. Considered more reliable, some landlords advertise their properties as specifically for these groups. They will also be in those areas. Do your research and you'll find the ideal place for you.
Organise as a Group
The number of students who go on to study postgraduate courses are few. Unless you have friends your trust and who you'd like to live with and vice versa, the chances of this are low. There is a strong chance you will live with people you have never met or, at best, only slightly familiar with. It's a good idea in these circumstances to find other students. This flips your undergrad experience on its head – make some friends and move in together in year two.
Use social media and community groups to find other students – make sure you meet up first to ensure you are compatible housemates.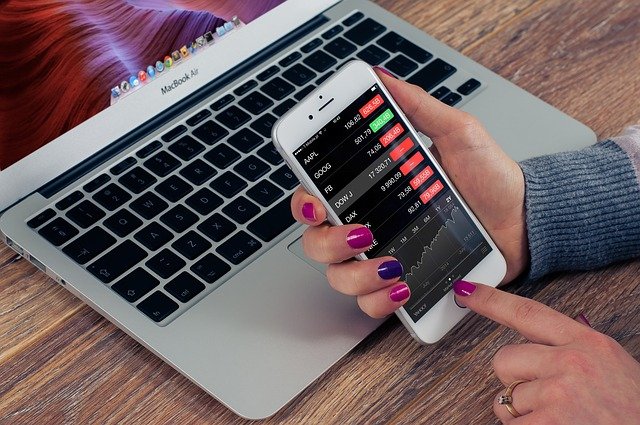 Ask to Talk to Current Tenants
Under COVID regulations you are unlikely to be allowed to visit any time soon (at time of writing). You can, however, ask the property owner or agent if current or past students would be willing to talk to you to discuss their experiences. Landlords of student property that appeal to postgraduate students realise the differences between undergrad and postgrad students and are usually more accommodating.
As a postgraduate student, your search should be more discerning, and you can't be expected to put up with the kind of things you put up with as an undergraduate student.
Pads for Students aims to make your search easy and safe. Look at our property list now.