How to get more people from poorer families or socio-economic backgrounds into university: that question has plagued the UK for years. Many feel the government is not doing enough to help social mobility. Now, a think tank has called on government to set up a special bursary for students who are first in their family line to go to university.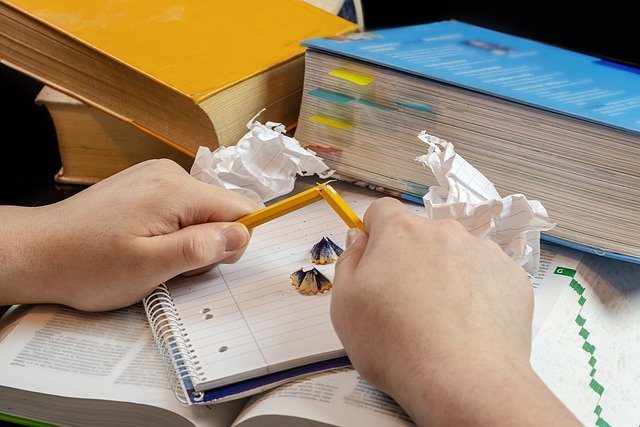 Where the Problem Lies
A parents' education level can impact a child's outlook and educational attainment. Their background often influences whether they go to university with the cost of tuition a major factor. Higher Education Policy Institute noted that such parents are just as anxious if not more so than their children. The debt acquisition associated with tertiary study is the biggest factor of all. Typically, annual tuition is £9,250 and the thinktank would like this written off for the first year for poorer students.
The Higher Education Policy Institute Report in Summary
The multi-year study Making Universities Matter: how higher education can help to heal a divided Britain is the most in-depth in years. The thinktank feels it's a roadmap to help universities adapt.
Among its recommendations:
Research funding for "left behind" communities and regions to improve education and skills
A national skills council for England. The idea is for education establishments, employers, and funding organisations to bring local communities together to tackle skills shortages
The report also acknowledged the problems caused by tinkering of successive governments. Meanwhile, government is not sitting on its hands. A recent OfS report could prove pivotal.
Office for Students Speaks Out
The Office for Students (OfS) also held a recent Higher Education review. They recommended UCAS and university applications scrap personal statements. Further, they recommended a shift to applications post rather than pre-results.
They criticised the increase in unconditional offers which others have addressed before. Further, they too cast down on the system of places offered on predicted grades which are increasingly inaccurate.
OfS proposals include:
Students to apply before exams but do not receive an offer until after their results are in
Another system were students formally register a preferred university as a placeholder, but do not submit full applications until their results are in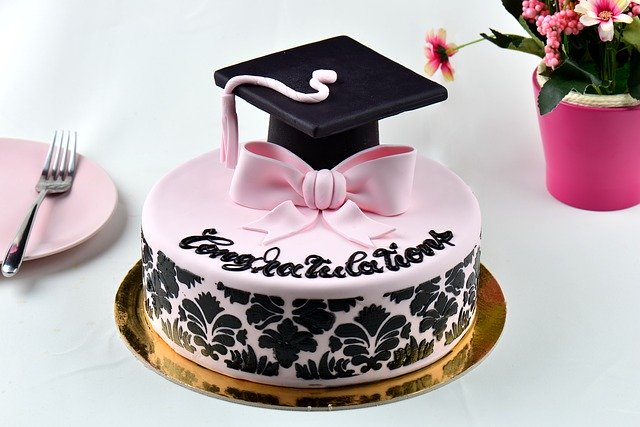 Will Anything Change?
Changes have been proposed before, but no government has taken the gauntlet to alter the admissions system to make it fairer for poorer students. The current system undoubtedly damages prospects for students from poorer backgrounds.
The reports were welcomes by universities minister Michelle Donelan. She said there was a clear need for more transparency, especially the use of so-called "conditional unconditional offers". The OfS is now asking for input from students, past and present. Visit their website for more details.