With the growth of custom and luxury accommodation in the last few years, students have become a selective bunch. That means landlords of single properties and older buildings need to up their game to remain competitive. Here are the things that modern students expect when looking to rent your property.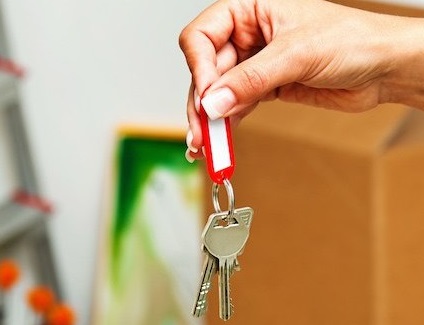 King Size Beds
Everybody likes to spread out in bed and sometimes they want their partners to sleep over too. Double beds (4' 6") are falling out of fashion, king size (5') and super king (6') are in. It's a great selling point but use judgement in smaller rooms. While you should certainly make the best use of the space for each room, you should always consider larger beds where possible.
Ready-to-go Internet Super-Fast Access
For students, the internet is not a luxury – it's a necessity. Ideally, you should include internet services in the contract (and the rental price). They are prepared to pay for it. What students would rather not do is move into your accommodation and then have to wait 10-14 days for the ISP to connect them. Postgraduate students are even less tolerant of having to wait for internet connection.
A Bills Package
This may be a new term to you, but students are increasingly finding the perks listed by some more astute landlords. What is it? Simply, that you charge them a flat fee on top of the rent to cover phone, internet, gas, water and electricity. They would rather avoid the stress of setting all those things up when moving in. Why not do it for them and have the utilities in your name? They want quick and easy and they are prepared to pay for it.
Parking
With town and city centre parking at a premium, this will be high on their agenda when selecting a property. Not all students will have a car, but those who do want to know that they can a) park, b) to park safely and c) will not have to pay a large amount of money for resident's parking. Be mindful of the fact that they expect you to have a ready answer about parking arrangements – how and where.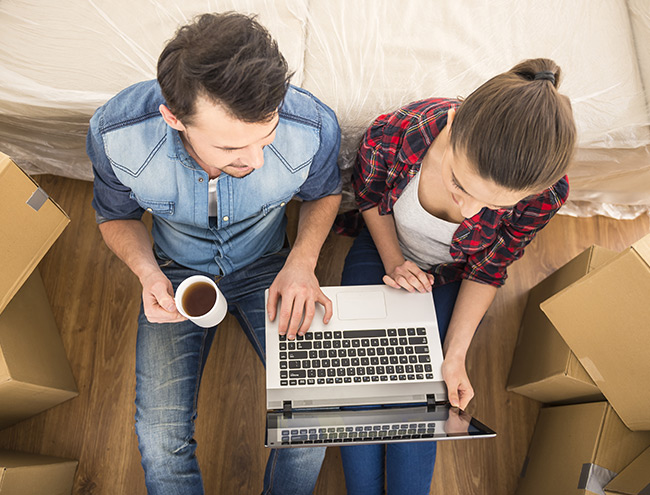 Summer Arrangements
Some students like to keep the same property for two years; not all want to move in the third year. However, they don't want to pay full rent over the summer if they don't intend to be there much. They will do all they can to save money. If they move out, you have an empty property. They want the option to be able to return early or spend some time there if they will be expected to pay rent. Have you considered charging half rent to students who want to stay behind?