Traditionally, students have funded their studies through traditional part time jobs. According to a recent student survey though, the age of students working part-time jobs is over. Typically unskilled and stress-free jobs like supermarket checkouts and warehouse are giving way in the digital age. Today's students are using their smartphones and other devices to set up micro businesses. The age of the student entrepreneur is here.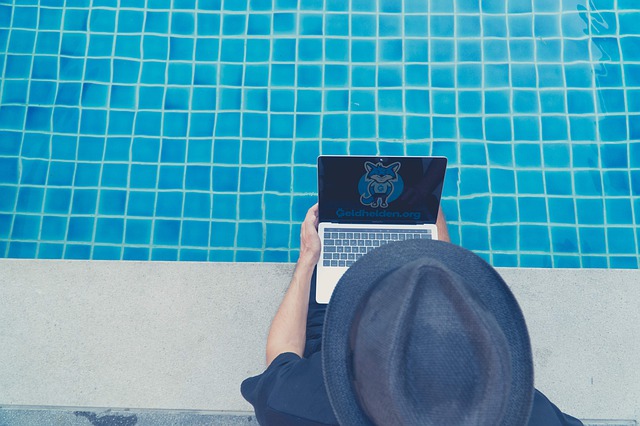 Why is the Saturday Job Disappearing?
There are many potential reasons why the traditional Saturday job is disappearing. Increasingly, university level students see this type of work as being for younger students – A-level and equivalent. It's also seen a resurgence of older people too, wanting stress-free jobs at the end of their working lives.
Students are not being squeezed out though. Instead, they are setting up small businesses. Some 670,000 students from the ages of 14 to 21 make money online using their smartphone, tablet, or laptop.
They are attracted for several reasons:
Some felt there was a shortage of traditional types of work (21%)
It's more flexible and therefore easier to work around their studies and social life (according to 44% of respondents)
Their skills are better suited to this working environment (30% of respondents)
Another group said they feel entrepreneurialism is an important life skill and they want to remain in charge of their earning potential (19%)
The government estimates this economy is worth around £11m per year.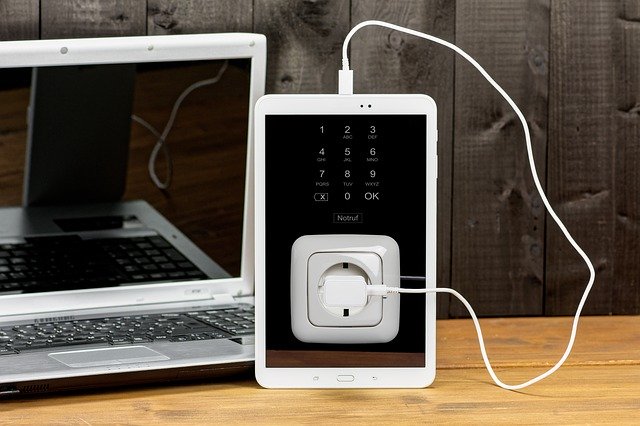 The Digital Economy is Changing Everything
Noting the importance of the first job as a life lesson in managing money and developing a range of skills, young people are realising this and making the appropriate first step. As far as university students are concerned, higher education tends to frown on students working part time will recognising that it is sometimes a necessity.
The types of microbusinesses that students are setting up often relate to their skills – writing, research, presentation. Therefore, it shouldn't come as any great surprise that the most profitable and popular small businesses that degree and postgraduate students set up include:
CV writing and editing service: helping people who don't have great self-expression skills appeal to potential employers
Virtual Assistant: All you need is a laptop and an internet connection
Monetised blogging: You can write about your experiences as a student. Once you have enough traffic (and it's a lot of hard work) you can monetise the blog and social media sites
Influencer marketing: Not only will you earn money advertising you will get free stuff to review. This can save buckets of money
Modelling work: You don't need to be beautiful to be a model; almost anyone can do it. Stock photographers need models to do all sorts of everyday things to sell their real-life stock images. And they will pay