Most student HMOs are now vacant for the summer. Some remain in occupation, for example post-graduate student HMOs. Now is the ideal for you as a landlord to visit and carry out those vital tasks. However, if you still have tenants, you may not turn up unannounced.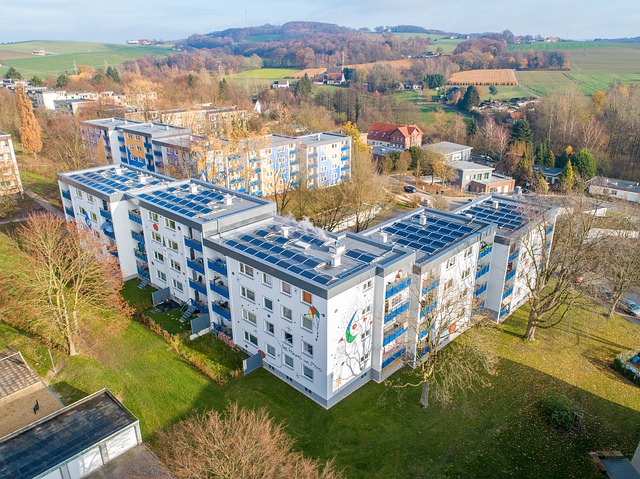 What Does the Housing Act 1988 State About Non-Emergency Entry?
Firstly, the landlord retains right of access in some circumstances. Even as the owner you must remember the property is the tenant's home. Owners are legally required to give 24-hours' notice for non-emergency visits. You must also have genuine reason for entry. Any form of communication is required; there is no legal requirement that it be in writing.
Visiting time must be reasonable for the tenant
The tenants may refuse entry if you do not state an arrival time
Letting yourself in is against the law, even if the property is empty. You must knock in either case
Access for Purpose of Maintenance and Repair
Repairs and maintenance are your responsibility. Therefore, you'll find a little more leeway for emergency access. It is a required of tenants that they permit entry for repairs, maintenance, and upgrades. However, there is no exemption from the 24hr notice and "reasonable hour" stated above.
If the tenant proves difficult to get hold of or constantly refusing entry, keep records. It is also wise to move to written communication, so you have evidence of their difficulty.
The only condition under which the property owner may access a property without prior authorisation is emergency access. A strict definition exists on what constitutes emergency access.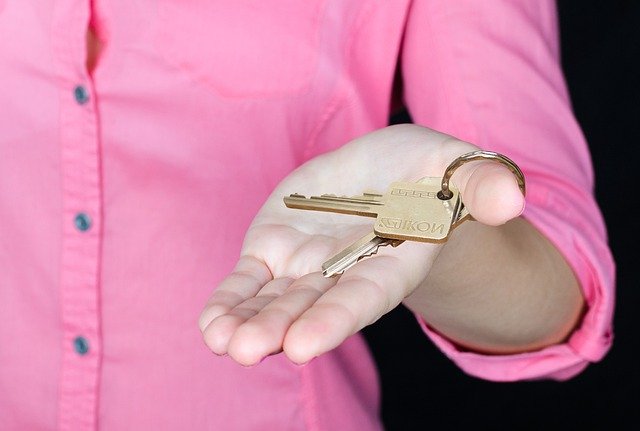 What Constitutes Emergency Access?
The most common emergency access reasons include (but are not limited to):
Reports of water or gas leaks, nasty smells, or fire at the property where you can't get hold of the tenant or tenants
You have strong suspicion that the tenant or tenants use the property for illegal activity
Urgent need to execute structural repairs to stop the building's collapse. For example, a large vehicle struck it, collapsing the wall, flooding undermined the foundations
Any Other Access Rights?
There are some other circumstances under which you may simply enter the property. If you're providing commercial services such as cleaning (rare for student accommodation), you should state this clearly in the contract. It should also point out which days and times you or your cleaner will enter. There is no need to call ahead each time to ensure available access.
Tenants retain the right to what is known as "quiet enjoyment". This means they may live in peace without behaviour that they may construe as harassment. They also retain the right to refuse entry within reason.