Nobody wants to evict a tenant – it's expensive, complex and stress-inducing. Many landlords are reluctant but there are instances where you are left with no other choice. While you are advised to urge caution in evicting, (people sometimes have cash flow problems and late rent payment is better than not getting it at all) sometimes it is inevitable. How much does an eviction really cost?
The Figure is Revealed As…
A survey conducted by website Student Tenant found the minimum cost of evicting any type of tenant (not just students) was £2,000. Time to eviction from the initial application is often up to four months. This figure can go up where the landlord takes steps to recover lost rent. This is broken down as the following: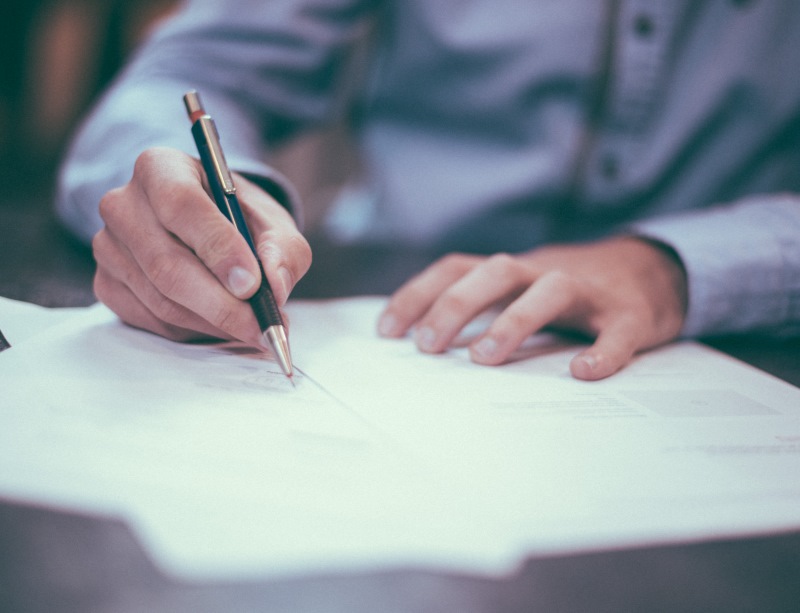 Serving a Section 21: £120
You cannot evict a tenant without notice for the evicted tenant to leave the property within two months. However, there is presently no legal obligation for them to do so. Councils often advise tenants not to leave until they have somewhere else to go. This may seem counterproductive, but it's to ensure that these tenants remain eligible for emergency housing.
Property Possession Order: £685
Only when the two months has passed and the Section 21 ignored can you apply for this document to reacquire possession of the property. This process can take another 4-6 months. This varies by area depending on the court's workload. This is not the end of the matter though.
High Court Bailiff Cost: £1,176
The court then processes the application and grants the Property Possession Order. Even then, the landlord must wait a little longer to get the tenant evicted. It can up to six weeks (with a month being the average) for the High Court Bailiff to process the eviction and remove the tenant and their possessions from the property.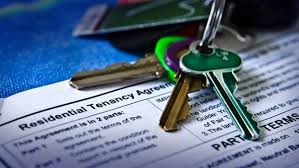 This is Just the Cost of the Eviction
While this may not seem like a lot to get rid of a problem tenant, there are other costs involved too. The landlord will have to pay any ongoing mortgage while a tenant is not paying the rent. If there are necessary repairs because of damage, these will have to be paid for too. Again, the landlord could apply for reimbursement through the courts but this could potentially mean more legal costs. It would also seem ultimately fruitless if the tenant was evicted because he/she/they could no longer afford to pay the rent and refused to vacate.
Are There Other Steps?
Eviction should always be a last resort due to the stress and cost. Firstly, you could take out a Rent Protection Insurance policy guaranteeing the value of the rental income of a non-paying tenant. The second step is to discuss problems with a tenant and look at ways of creating a mutually beneficial situation.