The new academic year is just one month old. Already, we are seeing a big mental health crisis hitting students. With this second lockdown in England just one day in, and Wales, Scotland and Northern Ireland monitoring the situation, it has brought to light the mental health problems of students once again. While academic stress and workload are the usual suspects, now they contend with increased loneliness through isolation.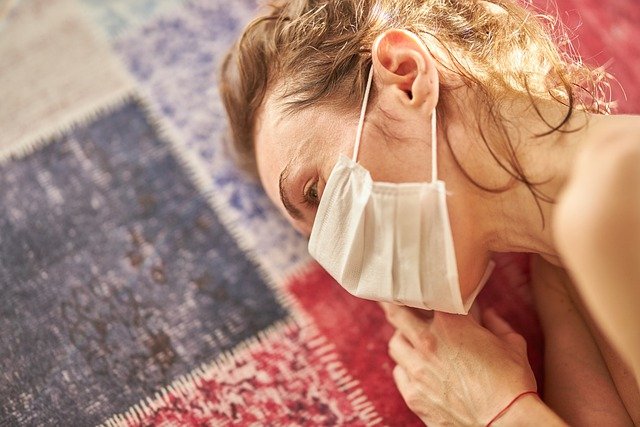 High Demand for Support Services
Every student past and present know about Nightline. The student run voluntary service operates through all campuses helping students with whatever mental health problems they have. Typically, they answer calls from students anxious about living away for the first time, self-doubts about academic work, and loneliness.
They reported a much higher than average demand in the first month of the new academic year. Many of these calls concerned loneliness due to the lockdown measures placed on campuses across the UK.
Most concerning, a higher than average number of students report suicidal feelings. This echoes what happened in March-April in the first month of the UK's first lockdown. Nightline reported a 48% increase in demand.
NUS Campaigning
As a result, suicide charities have urged universities to invest resources in suicide awareness and intervention.
The National Union of Students is also on board, asking for universities to do more to make students aware of available support. In a separate appeal, they asked the government to invest in NHS mental health services and target awareness campaigns at BAME and those from low socioeconomic backgrounds.
First year students in particular are prone to problems of isolation, living with people they barely know (in some cases would not have chosen as friends to be stuck in a bubble with) and unable to mix beyond a small group of people in their bubble. There is even strong evidence of higher than average dropouts purely due to this.
Are Younger People More at Risk?
Evidence suggest so, according to a study this year from the University of Glasgow. They focused on mental health in general during the pandemic, noticing a marked increase in mental illness. However, the report demonstrated that the effects were far worse among younger people.
The study published in late October appeared in the British Journal of Psychiatry. It found that the worst effects hit in the first 6 weeks of the lockdown. It was, at the time of publication, the most detailed report on the phenomenon.
Young people in the 18-29 age group reported the highest instances of suicidal thoughts (14%) while they also experienced more generally depressive thoughts compared to the 30-59 age group and the 60 . They were quick to note that though suicidal thoughts have increased, it does not necessarily follow that suicides will increase.