A few months ago, we brought news of new EPC (Energy Performance Certificate). Government will phase in new measures over the coming years. Last month, the government released further information on the new Green Homes Grants (eligible for both homeowners and landlords).
The short version is that by 2025, all new properties must reach Grade C. Existing properties have until 2028 to implement the measures.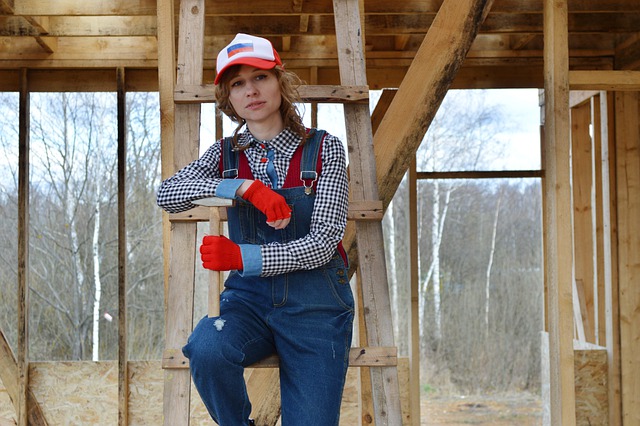 Further, new builds from 2025 are not permitted gas boilers. The government requires that these properties are installed with low-carbon heating systems. They do not yet affect existing properties, but landlords expect this measure to be announced at some point.
Now, the industry has spoken out – and there are some concerns and criticisms.
The Lettings Industry Council
In their first salvo, the TLIC said the new minimum energy efficiency standard is both "draconian" and "unfair on landlords." Firstly, they feel that the timescale is not nearly long enough for all existing properties, some of which may need extensive improvements.
They feel that landlords are being asked to foot the bill for government measures while offering insufficient support. At this time of COVID-19, TLTC is calling for better and more available help now.
Counter Recommendations During the Consultation
During the consultation, TLIC that the government extend the 2028 deadline to 2030. Further, they asked that the government create staggered, incremental targets. They wanted a phased step towards Band D earlier, and then finally Band C in 2030.
LITC insisted that the £5,000 spending cap for such improvements is too low. They want the government to grant a higher limit of £10,000. During calculations, they claim to have worked out that it will cost an average £4,700 for each home's upgrade. As this is the average, it will cost considerably more than this in 50% of cases.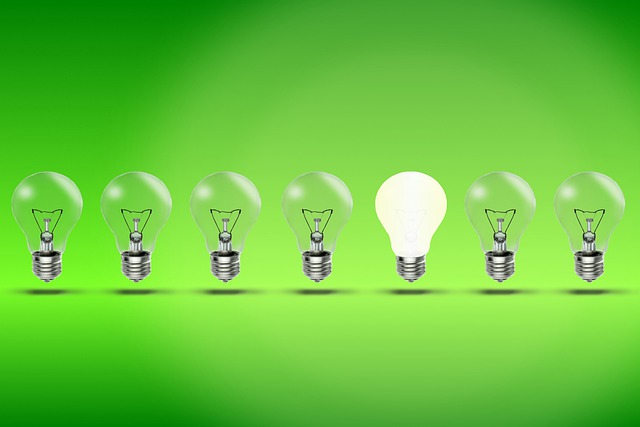 A Lack of Available Contractors
Industry professionals and landlord groups are not the only people to criticise the government's measures. Some homeowners and individual landlords insist there are still too few contractors to carry out the work. To be eligible for the grant, landlords cannot use just any contractor – they need to have official certification from the government scheme.
A homeowner survey found just 1 in 6 enquiries found someone locally to carry out their work. More than this, some say they cannot get the required minimum three quotes. Some struggle to find just one contractor. Those who could get hold of tradespeople said they had to wait months for the work. They expressed concerns that the voucher would expire before they could get a quote, let alone someone to carry out the work in the given timeframe.
Consultancies are ongoing. Deadline was recently extended from 31st December 2020 to 8th January 2021.