The last few years has raised awareness of many things. One issue often overlooked is the employment gap between people with disabilities and the able-bodied. It's natural to assume that any graduate would and should find it easy to acquire work in the modern environment. Yet there is a glass ceiling for students with both visible and invisible disabilities, including mental illness.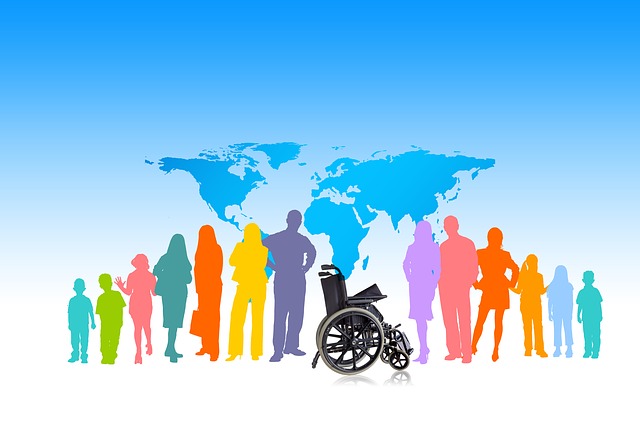 The Challenge Facing Disabled Students
There are many issues facing students with disabilities, not least of all the problems with getting work. While employers are not allowed to discriminate under The Equality Act 2010, the figures suggest that disability remains a disadvantage to seeking employment, even at degree and executive level. This has led to students and graduates with disabilities pondering such questions as:
Should I disclose my disability / mental illness to an employer?
What constitutes a reasonable adjustment? Am I being unreasonable to request modification?
How do I even go about asking for a reasonable adjustment?
Many of these issues face disability in the general workplace, but disabled student feel universities could do more to help while they are still studying.
Help Should Start While Still In Education
According to research (and this is repeated year on year), people with disabilities are far less likely to be in full-time employment and far more likely to be unemployed. A large number end up in part-time employment. Disabled students are also more likely to go onto postgraduate study. This may seem like a positive – and it usually is – but it is believed they do so because they struggle to find relevant work.
It's natural to assume that disabled graduates have it easier than non-degree educated people with disabilities, but the evidence is stark. Facing a series of challenges, even in graduate work, calls have now come forward to increase support following graduation to help bridge the gap. The problem is that many students (with and without disabilities) feel that help should be available to all alumni as well as existing students.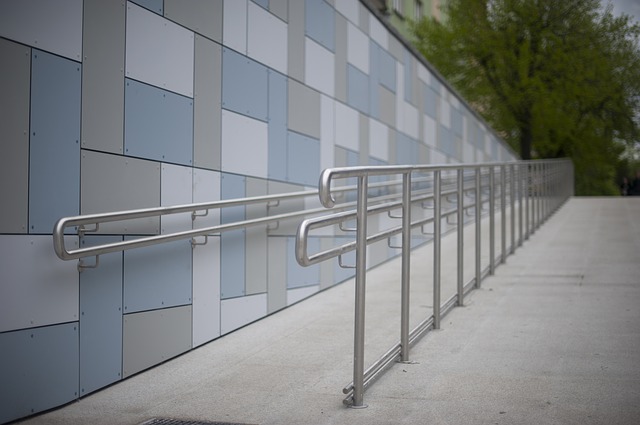 Autism Spectrum Disorders
If the figures for visible disabilities such as wheelchair use was not shocking enough, a 2018 AGCAS report found that graduates with social disabilities such as ASD were even less likely to find employment. It also appeared that people with an Autism Spectrum Disorder were more likely to be unemployed the higher their educational attainment.
Some good news in all this, is that for all qualification levels, those graduates registering as having an SpLD (specified learning difficulty) were more likely to be in full-time employment than other disabilities and had the lowest instances of unemployment. SpLDs include dyslexia, dyspraxia, dyscalculia, dysgraphia, and attention deficit hyperactivity disorder. These individuals were also far more likely to disclose their disabilities than any other disability group.