A number of measures have already been put in place in a bid to reduce energy emissions for our pockets and for the environment. One of these measures is the proliferation of heat pumps. The price of upgrades can be expensive, but to enable this, houses have been eligible for grants. These grants were recently extended to the end of 2028.
Now though, a government department has floated the possibility of expanding eligibility criteria.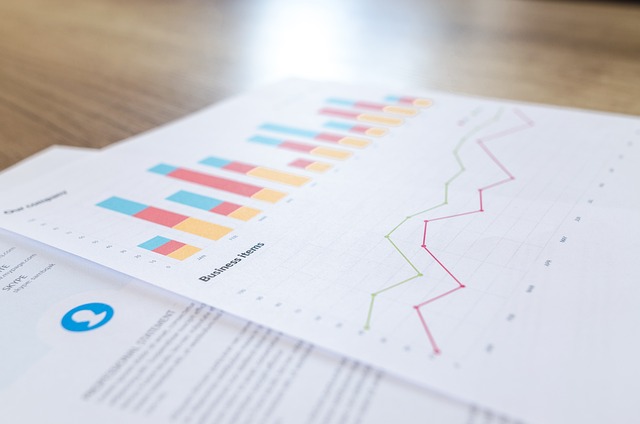 What are the proposals?
At the end of August, DESNZ (Department for Energy Security and Net Zero) published a report that contained suggestions on upgrading the current heat pump boiler scheme. It mostly proposes expansion of the scheme and loosening some eligibility criteria.
Grants for heat pump boilers
Presently, discounts of up to £5,000 are available on air-source heat pump upgrades. £5,000 is also available on some biomass boilers while ground-source heat pump discounts are available up to the value of £6,000. All types have 0% VAT.
Already recently extended until 2028, the new proposed measures include a wider range of grants depending on both fuel source and property type. The report predicted that the cost of gas heat pump installations will fall faster than homes heated with oil; therefore, the grant should drop more rapidly and regularly the more the costs fall.
Revisiting the insulation criteria
Insulation has long been a mainstay of energy efficiency. Householders and landlords alike are recommended to replace existing insulation regularly to maintain efficiency. However, there are currently requirements to ensure that insulation is up to date with reference to EPC requirements recommending such upgrades.
The report recommends that the government relaxes this need for insulation before applying for a grant; it is further stipulated that the grant voucher can only be redeemed once the recommended insulation steps have been taken. This should accelerate acceptances.
Proposed changes to biomass boilers
The report also recommends expanding such grants towards biomass boilers that also function as ovens. Initially excluded, the benefits of upgrading to these types of boilers (which are a modern replacement for Agas and similar types of whole house system).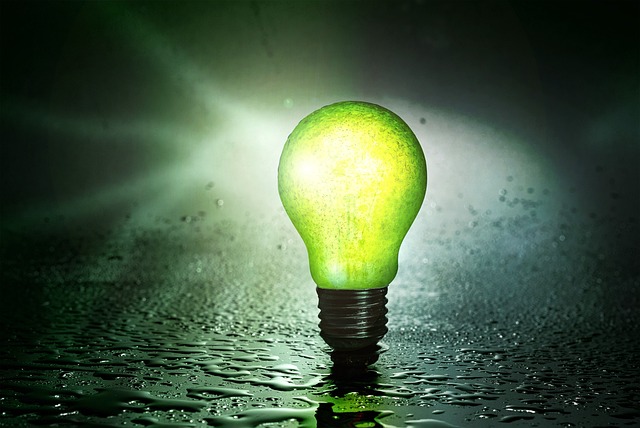 The figures
The government is keen to install around 600,000 heat pumps annually before the funding period runs out in 2028. However, 2022 saw around 55,000 installed. Cost is often cited as a reason for not upgrading, but they are equivalent cost of new boilers (which do not have access to such grants, making it essentially cheaper for homeowners and landlords to upgrade).
There is currently a government consultation. At this time, manufacturers, distributors, and installers are invited to offer their views.