Spring 2019 has so far brought good news for the rental market. Despite fears about multiple issues, and a loss of long-term property owners seeking investment opportunity elsewhere, there is a noted increase in the number of landlords. One major estate agent says that the amount of new or returning landlords is "significant". This is good news for a market blighted by uncertainty.
Changes such as:
A new 3% stamp duty charge
Buy-to-let taxation increases
Changes in legislation impacting profitability
The letting fees ban meaning costs are made up elsewhere
Were all believed contributing factors to the reduction of the number of property owners. But now, that trend is reversing.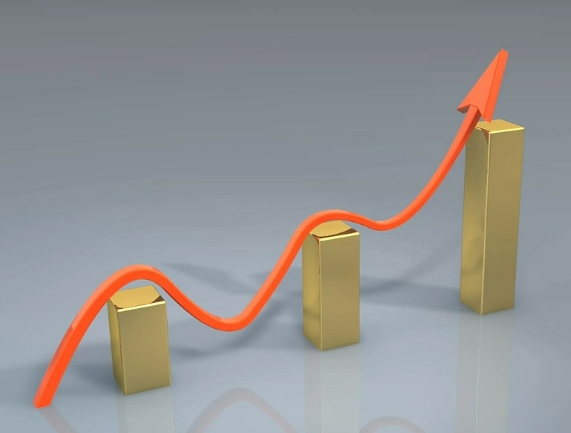 A New Market Confidence
Through 2019, agencies questioned said they had noted an increase of new landlord registrations of around 8% each month in England and Wales. In London, that is more obvious still with an increase of 12%. Most interesting is that property prices to landlords have dropped by around 12% as many continue to leave the industry. This will have a knock-on effect for some time. This accounts for part of the increase in the number of transactions through estate agents though. Not that the increase means a full recovery. Registrations are down by around 22% on what can be expected in a typical year. It could take many more before we are back up to the sort of levels seen before the raft of changes. There is some way to go before the industry has fully recovered.
Coming to Terms with New Costs
Any major change in legislation and cost increase is always going to see disgruntled business owners offloading property or restructuring their operations. This has been no better demonstrated than the last few years as government sought to aid tenants struggling to pay rent. It is believed that rather than large numbers of new people re-entering the market, some property owners are re-entering after seeing that initial fears were unfounded.
Despite these fears, landlords continue to enjoy strong yields. This is especially true across Scotland, and in England and Wales outside of the major cities. We recently published data about which areas record the highest yields and which are best for student areas.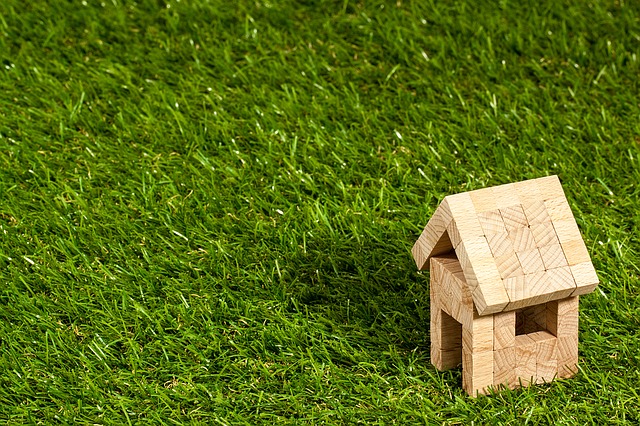 Student Lets Still Bucking the Trend
In all the turmoil of the last few years, it is student lettings that have continually proven lucrative. Many separate studies highlight cities like Birmingham, Nottingham and Liverpool as great places to invest in student rental property. As the student population grows – for both domestic and for international students – there is a better profit margin on such properties.
Some landlords are already making the switch from the general population to student lettings and advertising through Pads for Students.