Students have always struggled financially, but the last few years with COVID and then the cost-of-living crisis, it's getting increasingly hard. Universities discouraging students from working is now seemingly a thing of the past. But last year, things reached a whole new low. It seems some students in the academic year 2022-2023 were skipping meals to save money.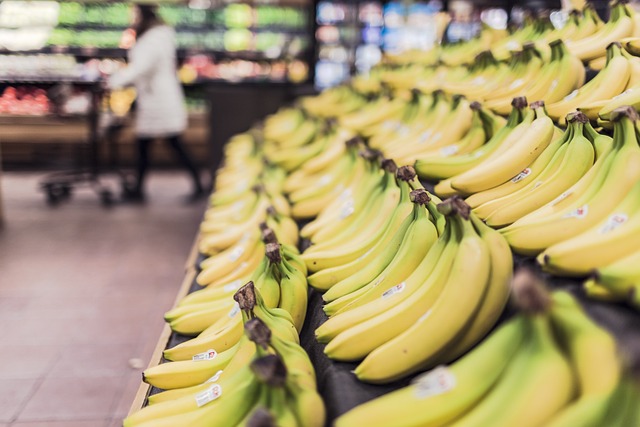 This goes way beyond budgeting advice
Advice on budgeting, searching for yellow label food in supermarkets, and apps that sell food close to their use by date super-cheap can only achieve so much. We're in an environment where electricity bills have quadrupled in some cases.
That's why some students say they cut back on their food bill by skipping meals, according to the ONS. The Office for National Statistics launched a small survey in the winter which expanded to cover a much larger size later in the academic year. Shockingly, 90% of students who responded to the survey concurred with the original findings.
What else did ONS find?
Not only did the report highlight a growing number of students skipping meals, but other cost saving habits such as leaving off the heating while costs spiralled during a particularly cold winter. Others worked extra hours, took on second jobs, even while they were juggling their studies.
Financial support from parents and other family members is part and parcel of being a student in the 21st Century, but the report found increased pressure on this extra support.
Most damning, students commented that their experience of university was "poorer", with their personal and academic lives undoubtedly impacted by the crisis. Some report mental and physical health problems.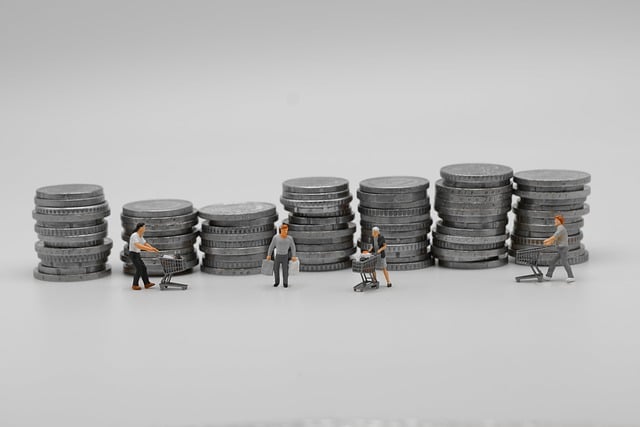 Spending: cold, hard figures
A separate report from Save the Student published some figures to put the problem in real terms:
Student living costs rose from £924 per month up to £1,078
Rent was the highest increase, rising by an average of £21 per month
All four countries in the union increased maintenance loan, but in England it was just 2.8%
This was based on a sample size of around 1,800 respondents.
Students reported deliberately going for food with yellow stickers in supermarkets. Anecdotes include students in London who said the cost of rent is "thousands" more than their maintenance loan.
More students working than ever before
Most students now work to make ends meet, and the numbers are increasing. This despite that some universities still try to discourage students from working. In some cases, students have multiple jobs and still struggle financially.
Universities have made extra funds available to students; students still struggling should consider speaking to their respective departments about hardship funds and their worries.