In the ongoing debate over migrant rights after Brexit, Theresa May recently acknowledged the issues of international students. It's been a flashpoint since the day after the vote in June 2016. Academic groups have continued to express concern about "The Brexit Brain Drain" and urged the government to give foreign students special status. Until recently, Prime Minister Theresa May was taking a hard line, but in January she appeared to soften her stance. That came with new evidence of the financial benefits of international students.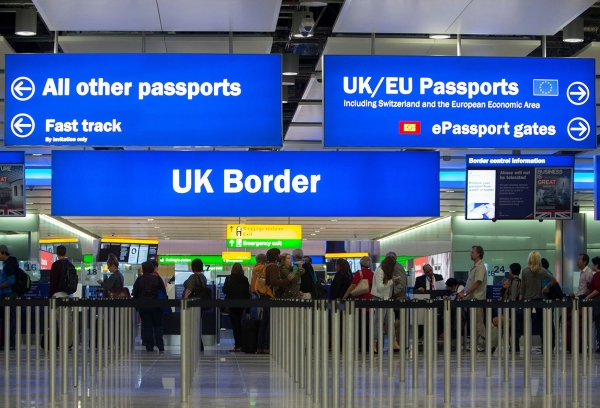 No Long-Term Effect on Migration Numbers
When the current Prime Minister was Home Secretary, she made it a mission to reduce the number coming to the UK. Claiming that many were not coming to study, she vowed to crack down on the on student visa applications for looking to work and not study. But now as Prime Minister some 18 months into her premiership, she has said that such fake colleges and universities are no longer a problem.
She also said that genuine students heading to the UK to study degrees and postgraduate courses not only have no long-term impact on immigration but are actually beneficial to the country. This is something immigration groups have said since the EU referendum. Even the Office for National Statistics (ONS) stated that there was no problem with genuine students overstaying visas once their courses finished.
Mrs May did not climb down from her position that student figures should not be removed from the overall migration figures. Against her are Scottish Conservative leader Ruth Davidson, Home Secretary Amber Rudd, and most business leaders.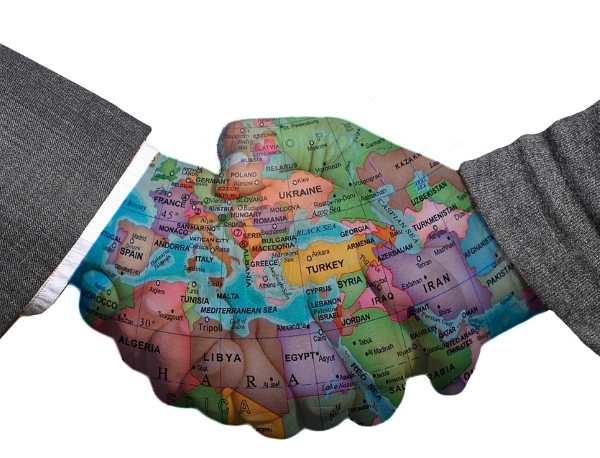 Foreign Students Contribute £500 per London Resident
Later in January, the 'Higher Education Policy Institute (HEPI) analysed the contribution of international students. They revealed that the average Londoner benefits around £500 due to the student economy of the city. Even in Orpington where there are few students and registers the lowest net contribution, the benefit was around £191 per person. The highest net contribution was in the constituency of Holborn and St Pancras where residents gained £1,172. This is the home of London School of Economics.
But they did not just study the impact on the capital. Finally putting the issue to bed, the benefits of a large and vibrant international student community vastly outweighed the costs. They contributed £22.6 billion in the academic year 2015/16. This included both tuition fees and spending in the local economy (rent, utilities, shopping, leisure). The costs of hosting such students stood at £2.3 billion from healthcare and the cost of their education. That means international student bring a net gain of £20.3 billion to the economy of the UK. But it was the capital that gained the most.