It's January. That means it's prime season for students looking at property for the next academic year. Is your Tenancy Agreement up to date? Or is it riddled with these common mistakes? The following problems are not just for new landlords of student properties. Sometimes seasoned veterans make them too. Often this is because the law changed or because the advice, they received in the past was valid then but is not now.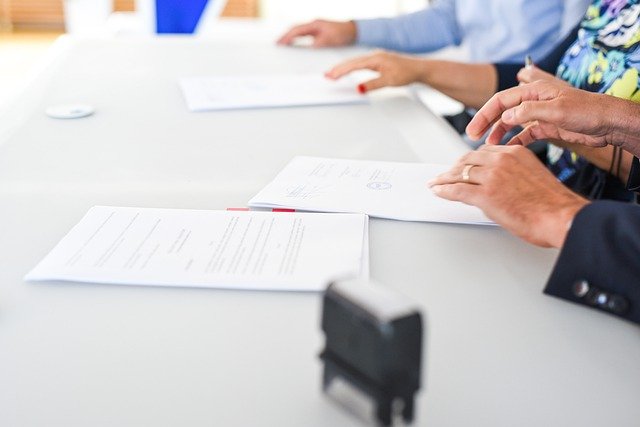 Failing to Provide Deposit Protection Details
A relatively new addition to a landlord's requirements, you must now protect the deposit in a registered government scheme. You are required to pass the details of the deposit protecting scheme, including its reference number, to your tenants within 30 days. What happens if you don't protect it? You will lose your Section 21 rights and you could lose any right to keep part or all of it.
How to Rent Information Pack
Do you check you have the most relevant pack every year for new tenants or have you used the same one for years? There are regular updates to the pack, and you must give out a new pack with every tenancy, not just pass on the old one. If you fail to do this, you can lose your Section 21 eviction rights.
Subletting Clauses
This is less of an issue for student tenants, mostly because tenancies are so short, and students just want somewhere to live. Nevertheless, it's important you put this into the terms and conditions so students know that they cannot rent a property to someone else. More relevant to students, if someone drops out of a course and they get a replacement, the tenancy agreement may need changing.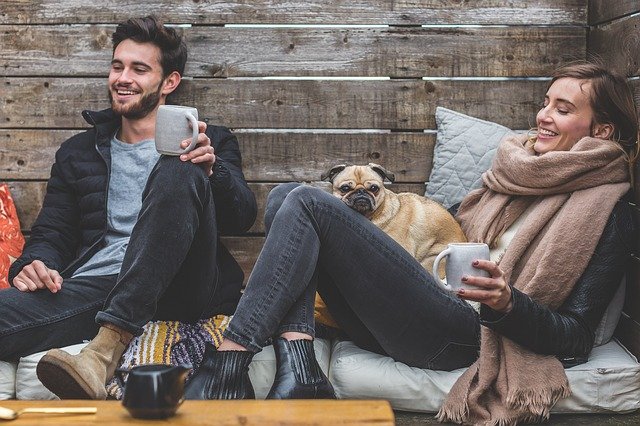 Pet Clauses
Whether you permit pets is up to you – it's your property. Most students will not have a cat or a dog, but some might bring a caged animal to university with them (such as a mouse or guinea pig). Naturally, these cause far less damage and aside from a smell that will pass quickly, are far less troublesome. Whatever you decide, be as specific as possible about what you will or will not permit.
List of Responsibilities
Some things should never be left unsaid or assumed. You should make clear what you expect from the student tenants. Cover things like the smoking policy (today, fewer students smoke than ever before but don't it for granted). Where should they park? Who is responsible for the garden? Who will take meter readings? It is all these small things that new landlords forget. Tenants presume landlords will do it, and vice versa.
So long as you are clear in your expectations and do everything the law and regulations requires of you, your letting period should go smoothly.