It's one of the worst summers for saving money for anyone. Understandably, whether your parents contribute to your income or not, belts are tightening across the country. If you're wondering how you're going to bulk out the finances as a safety net for the next academic year, here are some tips you may not have already tried.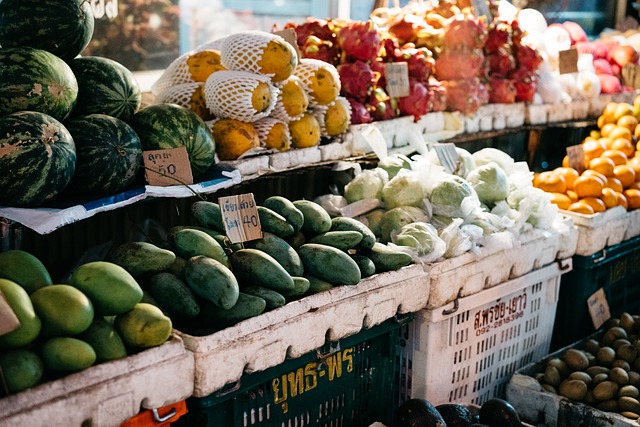 Reduced Priced Food
Commonly called "yellow sticker" purchases, this is when supermarkets reduced food prices on stuff due to go out of date that day. They often have multiple sections, and it is in the bakery where you will often find the most reductions – packs of bread rolls from as little as 10p just to clear it. Always check prices on chilled stuff and don't be tempted to buy stuff you wouldn't ordinarily get. You could end up spending over the odds. Chilled meat, for example, doesn't tend to discount more than about 25% which on a £3 chicken is just 75p.
Get it Before it Goes App
On a similar note, local outlets such as cafes and convenience stores are signing up to certain apps to sell bags of stuff cheaply. Too Good to Go is one such app, but there are others such as Approved Food. There are also local social media communities where people can offer unwanted food in exchange for others unwanted stuff. It's a great way to stretch the budget and not eat the same stuff day in, day out.
Cashback Sites
It's finnicky and can be tedious to use the links every time – and that's probably why most people don't bother or give up shortly after starting. But play it right and you can earn money back while you spend. Some supermarkets have cashback apps while some credit cards still offer this facility too. When taking out a credit card, ensure you pay off the balance every month as interest can soon mount up, especially now with inflation the highest it's been in a long time.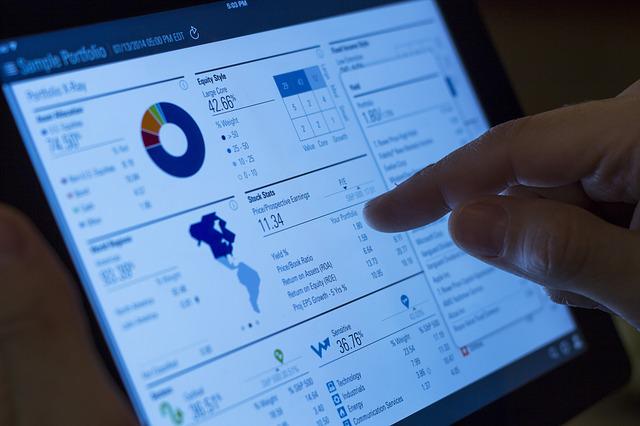 Switch Banks
Most people open an account and leave it, intending to stay for life. However, there is no better time than right now to switch your accounts. With many new providers on the scene and new ways of banking, some accounts are offering much better interest rates on savings and current accounts. Others are offering a sign-up fee for switching and more money when you refer a friend (typically £50 in each case). In some cases, the cap is several hundred pounds.
It's going to be a tough few months. With no end in sight for the inflation issue, you cannot completely budget your way out of financial difficulties. However, you can limit its impact.