And so, for undergraduates at least, the academic year is over. Most students work during the summer holidays to bolster their finances. The most common are retail, warehouses, and temping in offices. These are either unskilled or skills you will have developed in school.
But there are other options – passive and semi-passive income can potentially earn you money through the academic year, not just the summer holidays.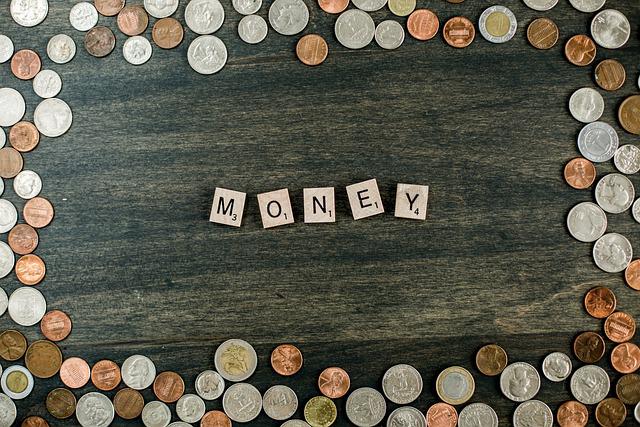 Switch bank accounts
With interest rates still low and many current accounts not paying interest, some are using other means to entice new customers. Not only will you get a "signing on fee," but some are now offering cashback on purchases much like some credit cards used to do (and some still do). You may also get higher rates of interest on savings if you open a current account first.
Vlogging / Blogging
Are you a good writer or have a good video face and voice? It's one of the tried and tested methods to make money online. Because of this, there is a lot of competition; income at first will be low. It could take months or years. Nevertheless, you'll have a chance to earn from traffic, ads, sponsorship and more over time.
eBook guides
Do you believe everyone has a novel inside them? Self-publishing a novel is not a good idea at this point in your career if you want to start making money now. Fiction is a lot of effort for little reward. This summer is not the ideal time to write one either. You could use your knowledge to write guides for students of your prospective subject – revision guides for example, or "Introduction to…" guides.
Simple digital files
If you're useful with spreadsheets or with digital images, you could create planners and guides. Ideas include revision guides, monthly planners for academic work, personal organisers, and logs. Some students are badly organised and don't have the budget for fancy and expensive products they might otherwise buy in stationery shops.
Video courses
You have the whole summer to plan, record, and upload a whole course to sites like Udemy, Skillshare, or Coursera – something you can do with your phone and a standard microphone. If you're multilingual, language courses are all the rage right now especially in the English-speaking world where bilingualism is rare. Why not monetise your other languages?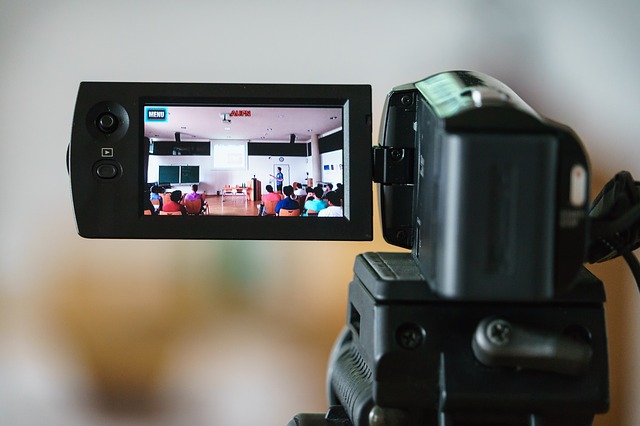 The downsides of passive income
It's important to note that while conventional employment guarantees income from work done, this is not the case for passive and semi-passive. Often, the amount of work you put in will not reflect in your income. So, if you really need guaranteed money, this is not for you. However, semi-passive income can build over time – doing the work now can pay off later.