Another week, another change of advice (but not regulations) along with a new COVID-19 spike. This year, some students either cannot travel or have chosen not to. International students are most affected, but some domestic students have chosen to stay behind so they don't put family members at risk. If you're have Christmas alone or with other isolated students, here are some simple recipes.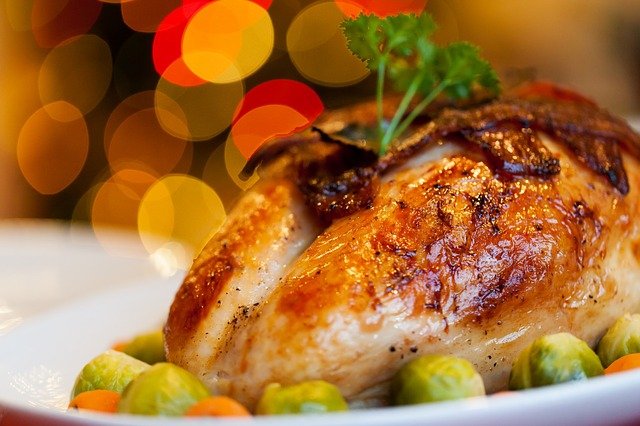 Starter: Cheat's Chicken Skewers
For this, all you need is 1-2 chicken breast, veg of choice (bell peppers and mushrooms go well) and a jar of curry paste – brand and type doesn't matter, just choose one you like. Chop the breasts into bite sized pieces and coat in the paste. Place on the skewers, alternating between veg and chicken.
Grill on medium for 15-20 mins, turning regularly. You'll know the chicken is cooked when it's white all the way through.
Main Veg: Make Sprouts Tasty Again
Part boil the sprouts – they need to be slightly firm when done.
Then, set a frying pan on the hob with a knob of butter, some lardons or 1 rasher of bacon per 200g, and some crushed chestnuts (about 50g-100g should do, or add more if you prefer). Wait for the butter to melt, throw in the bacon and chestnuts until slightly cooked, then the sprouts on a low heat. Lightly fry until the sprouts are nicely browned.
Vegetarian? Substitute bacon for mushrooms.
Main Veg: Glazed Roasted Vegetables
This is far less intimidating than you might think. Set the oven to 200C (180C fan) or gas mark 6.
Slice carrots, parsnip and other root vegetables into equal chunks and place on a tray. Glaze generously in honey – too little and they will dry out and burn, so give the veg a good coating. Put in the oven for 15 minutes. At the end of that time, turn the veg over and put back in for another 15 minutes. Add more honey if needed.
The veg should be crisp and nicely roasted.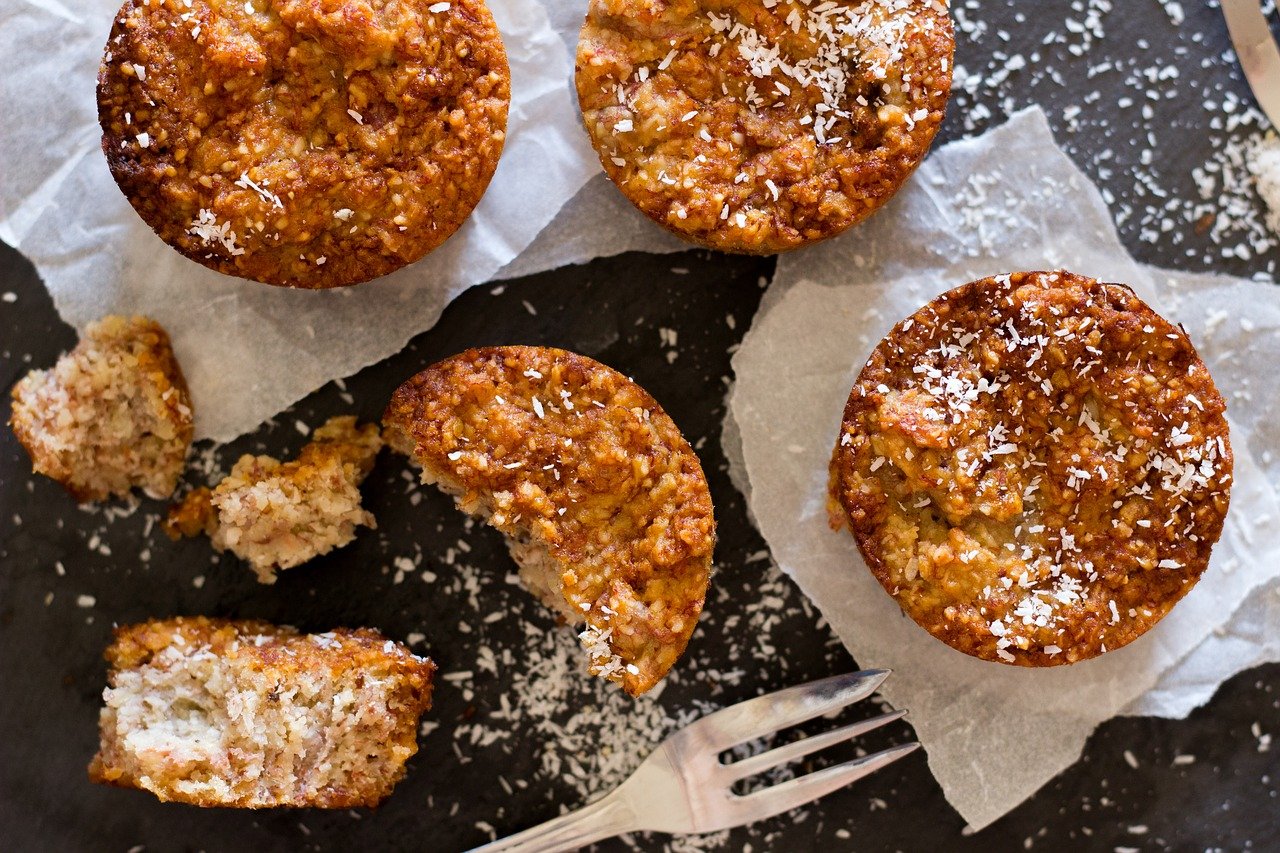 Festive Banana Muffins
Is 2020 the year of banana bread? Going by social media, yes, it probably was. Bananas are cheap and the good thing is you can still cook with them when they're over-ripe. You need two bananas, peeled and mashed, 1tsp of each ginger or cinnamon (or both). For extra festiveness, a little orange peel and clove too. Mix this up with 250g of self-raising flour, 125ml buttermilk, ½ teaspoon of bicarbonate of soda, 1 teaspoon baking powder, 100g of brown sugar, 75g of butter and two eggs. There is no method, just throw it all in and mix thoroughly.
Then divide into cupcake trays or cake casings and put in the oven on 190C (170C fan) or gas mark 5. About 20 minutes should do it.