Student on a tight budget? No problem because we have some great ideas of stuff you can make to give away as presents. Not only do you not need much money, you also don't need a whole lot of skill. You can also save more money by waiting until you're home (which you may already be as in places, the term finished around a week ago).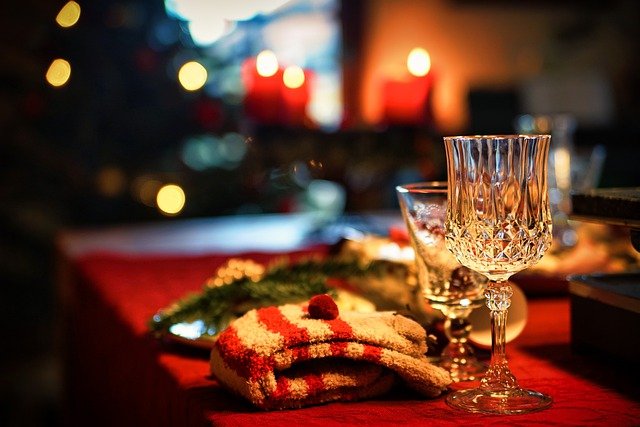 Seasonal Booze
Buy a bottle of vodka or gin and put some seasonal fruit and spices in it – easy! There are plenty of recipes online, so you don't need Nigella's cookbook either. There is no need to go for craft gin either. Just a bottle of the cheap stuff from your budget supermarket will easily become gourmet and festive with some cinnamon and dried orange or whatever spices you fancy.
Bake a Cake
It's tempting to bypass baked goods at a time of year when everyone will eat too much sugary and fatty foods. However, if you've ever been to a Christmas market, you'll see just how many stalls there are selling baked goods. Fruit cakes last longer than sponge cakes, so they do not have to be eaten before, over, or just after Christmas.
Jam or Chutney
Nearly everyone loves chutneys, pickles, marmalades, and jams. Some luxury brands are pricey, but you can make them for a fraction of the cost buying all the ingredients at your regular supermarket. Granted, they may take a few hours to make in the kitchen, but you'll be pleased with the sense of accomplishment.
DIY Hamper / Selection Box
Kids and adults alike love boxes of food. What's more, you don't have to spend a lot of money on buying gourmet and handcrafted from small food producers. With a nice box, you can throw in their favourite tea and biscuits, jam, and just a couple of luxury items. It's also a good idea to combine with the above idea of baking. A few scones or homemade brownie might go down a treat.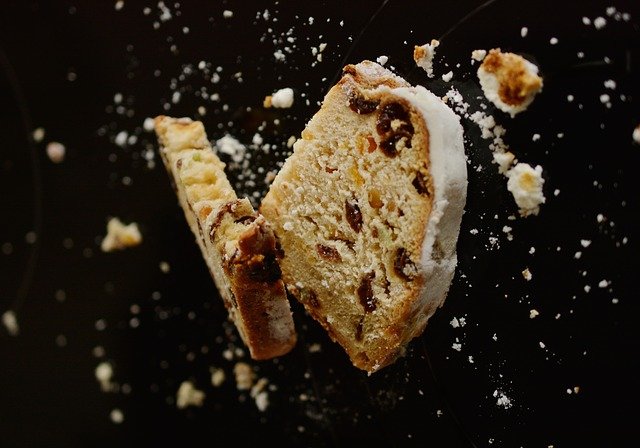 Toffee
One of those British classics loved by most age groups. It's one of the easiest recipes to make in terms of sweet goods. The bonus? It'll give them a break from all that chocolate. Why not make a mix of butter toffee and cinder toffee? Wrap it up in a nice container and voila! You make luxury sweets with no need to give away your trade secrets.
There is no need to spend a lot of money at Christmas, especially in these difficult times. Whatever you spend, make sure it's within budget. Nobody needs to go into debt to