It is generally accepted by both tenants and landlords that a property owner will not evict without good reason. According to a recent industry survey, 58% of the time an eviction is due to rent arrears. So-called retaliation eviction (where a property owner files because the tenant asked for reasonable repairs), is just 5%. In most cases though, the tenant will not know why and there is no obligation to explain.
Traditionally, a property owner could file eviction under several different sections. The Section 21, also known as the "No Fault Eviction", is a swift and simple method. It came in as the first law in Margaret Thatcher's government. So long as a property owner followed procedure, they could evict a tenant without giving a reason.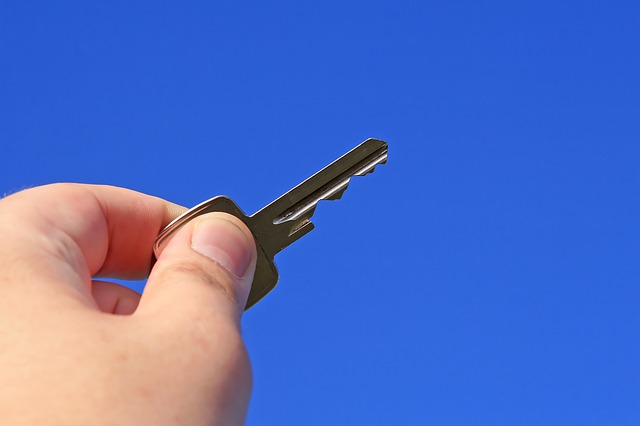 Expect Abolition in 2020
The Conservative government announced plans in April to abolish Section 21 completely. Many analysts expect a General Election by the end of the year, but a Labour win would not change that. It is believed Labour has similar abolition plans for Section 21.
The measures have been universally condemned by most landlords. They are not against its abolition per se, but feel the move are ill-thought with no consideration given to the extra court time that will be needed to achieve an eviction.
They feel both tenants and property owners require more education on rights and obligations, and what they can do in the result of an eviction. Further, it is felt that bailiffs will also require reform.
Will Landlords Rely More Heavily on Section 8?
The answer, for the time being, seems to be "yes". Around 22,500 Section 21 notices were issued in 2018. Over 18,000 had possession orders. 12,700 had warrants and around 10,000 led to evictions. Clearly, Section 21 is valued and necessary. Landlords generally feel that Section 8 will fill the gap but that will take time. Section 8 will be reformed to accommodate some of the issues currently covered in Section 21. However, as Section 8 stands, this could exacerbate a type of homelessness called "sofa surfing" for councils to deal with.
Ahead of abolition, the government has launched a 3-month consultation on Tenancy Reform in England. It's important to let your feelings be known.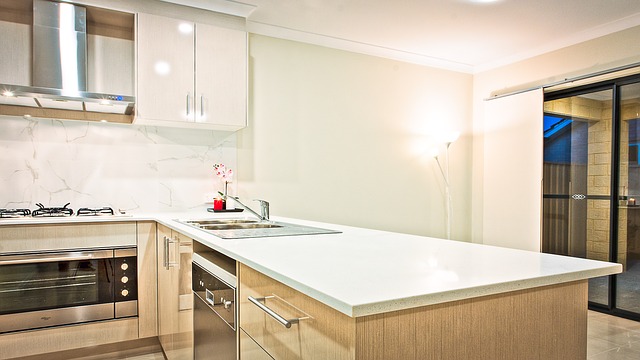 Improvements to Section 8
The government proposes the following amendments to Section 8:
Simplify the process for eviction when the owner wishes to sell the property, or when they would like to evict a tenant so they themselves (or family) may move into the property
Amending ground 8 on rent arrears to require two months arrears on serving a notice, or just one month of arrears at a hearing
Redefining antisocial behaviour
Looking at the grounds under domestic violence and making such measures available to private owners too
Eviction due to persistent refusal of access for the property owners