Presently, Buy to Let is in a precarious position. Most places around the UK are seeing rents plateau or drop and the student market is no different from the general population. Wages are not increasing in line with inflation and a number of government initiatives have been introduced so far to stop the rental sector spiralling out of control and becoming unaffordable.
Some areas are more profitable than others, and Scotland seems to be the best place to invest in Buy To Let property at the moment.
Most Profitable Student Cities for BTL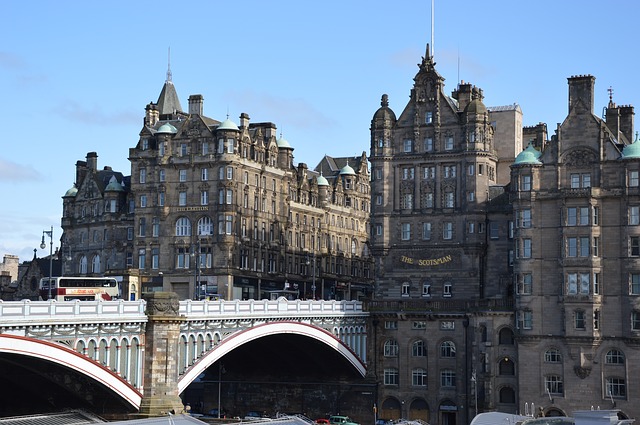 In first place is Edinburgh with an income yield of 6.11% - the Scottish capital and international tourist destination has a prestigious university that is part of The Russell Group. Students from all over the UK are drawn to the attractive historic city.
Coventry is second, the only English city in the top five list, with a 6.03% income yield. Outside of the top five, near neighbour Warwick came in at sixth place. Third place is Aberdeen. Like Edinburgh, it is one of Scotland's oldest universities. The city is also high in employment thanks to the gas industry off the North Sea coast. Dundee (5.11%) and Glasgow (5.07%) complete the top five. With the top three, rents are around the £2,000pcm month with a significant drop to closer to £1,000 for fourth and fifth place.
Most interesting to financial analysts is that despite high rents that are still rising at a concerning rate, London is not in the top 10 for student BTL profitability. The equally high cost of living is believed to be responsible.
Least Profitable Student Cities for BTL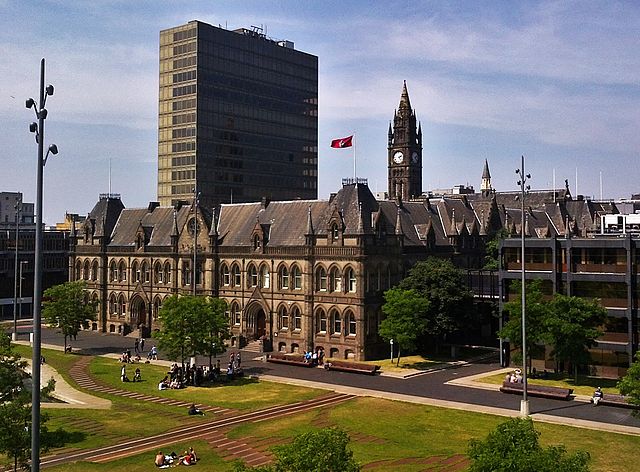 By User:Anthony Winward, CC BY-SA 3.0, https://commons.wikimedia.org/w/index.php?curid=36017433
Thankfully for most BTL property owners, London is not in the bottom ten either. The least profitable student city is presently Middlesbrough with a gross yield of just 1.47%. Second was Lancaster with 1.88% and historic city Lincoln at 2.14%. They also had some of the lowest rents of any student city. The average rent for a four-bedroom property in Middlesbrough was recorded at just £314, the lowest in top 10.
Carmarthen came in fourth with a gross yield of 2.27%; several other Welsh university cities including Swansea and Aberystwyth were also in the top ten. Completing the top five is Hatfield, a rare southern entrance into the top 10 lowest profitable buy to let student cities. The only other southern settlement is High Wycombe in eighth place.
Complex Issue
When looking at investing for student Buy To Let, it's important to take note of the subtle nuances of the market. House prices in Edinburgh may be high, but the profitability of renting the property to students outstrips the initial cost of investment, whereas the opposite is true in the case of least profitable. House prices may be low which could mean a good investment, but rents are not particularly high either meaning lower profits.