Every country in the United Kingdom currently has minsters the private rental sector. These ministers are responsible for monitoring and suggesting legislation for reform in this huge market. Their task is to balance the needs of the industry against the fair treatment of tenants. Sometimes these things are not aligned.
To address this, Scotland is the first country in the union to appoint a dedicated minister for tenant's rights.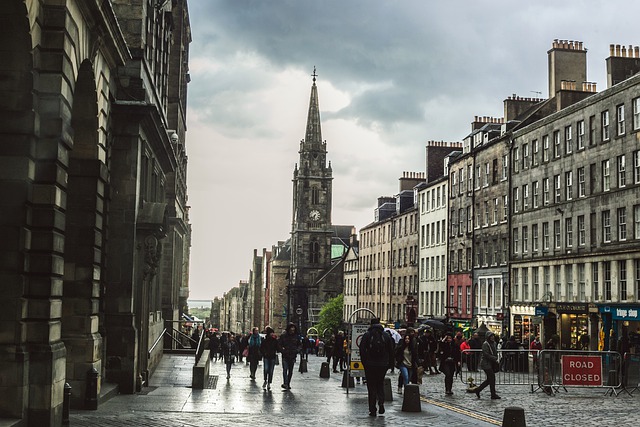 Landlords Are Cautious
It comes as a result of the power sharing deal between Scottish Greens and the SNP – currently working together in the Scottish Parliament. They signed a pact to cover some important policies for the Greens including zero carbon construction, travel reform, and now greater tenant's rights.
It was thrashed out through to the end of August and signed over the Bank Holiday weekend. Greens said they would agree to most policies put forward by SNP in Holyrood but reserve the right to criticise and oppose on some issues.
While most property owners welcome anything that will forge trust and understanding between the industry and tenants, some have expressed concerns about past views that the new appointee to this role has expressed.
Strong Words
The MSP Patrick Harvie has offered strong words to slum landlords and those who exploit tenants. In the past he has said Scotland's private rental sector is both "overpriced and insecure" from a tenant's perspective. He is a vocal support for rent control, has said he will come down hard on unfit property owners, and promised changes for Scotland.
Most importantly, he has said he will put Scottish tenants first while in the role.
If planned changes go ahead, Harvie's department will:
implement new rent controls
New powers for local authorities to introduce local rent control measures
Ongoing consultations and legislation for such rent controls before 2025 end
Further, this is a "New Deal" planned for tenants which include a housing regulator, tightened eviction restrictions in winter, and harsher punishments for illegal evictions.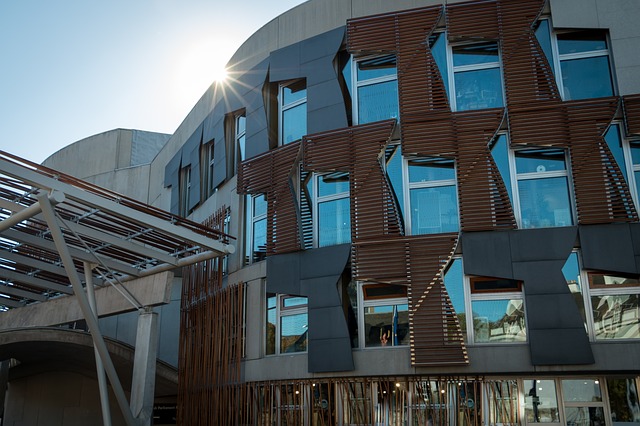 An Uncertain Future?
As it has only been a few weeks, little has happened so far. The timescale – to 2025 – is plenty of time to tweak the plans already suggested. And, of course, it has also to go through the Scottish Parliament at Holyrood. It will come up against opposition and at this stage there is no bill. Consultations are ongoing.
However, representative organisations have expressed concern and frustration of what they've called a caricature of exploitative property owners driving new policy. Further, some have pointed out the successful past reforms in increasing green housing, protections for both landlords and tenants, and their support for mandatory training for letting agents and better electrical standards.