Earlier this month, the government published its rental reform White Paper. Its official name is "Fairer Private Rented Sector White Paper." The document aims to ensure renters across the board are protected from rogue landlords and have access to good quality homes no matter their income.
What are the main clauses? And what issues do they hope to address?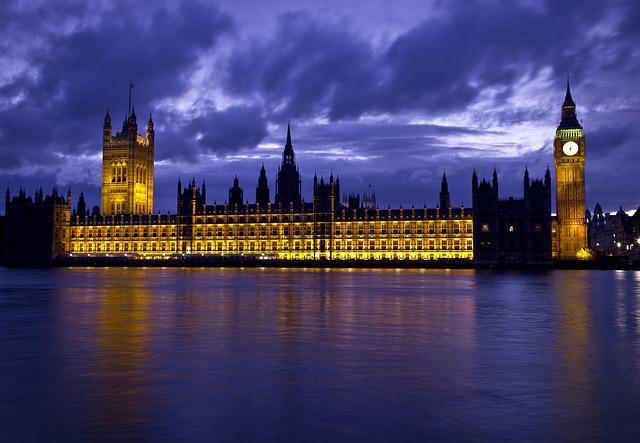 Section 21 'no-fault' evictions banned
It's the main reason most people who register as homeless end up as such, and its abolition is a victory for tenant groups. This is especially true in light of how difficult it currently is for tenants to challenge such a case. However, landlord association groups continue to express reservations about the manner of its abolition; they have welcomed proposed measures to expand the Section 8 eviction process.
The major concern is that Section 21 abolition will make it harder for property owners to sell their properties, or to move into the property themselves.
Expand Decent Homes Standard
The Blair government introduced this set of standards in the year 2000. It made local councils responsible for maintaining decent quality among their housing stock. At the time, it did not apply to private rented stock. Now though, following a two-year consultation and review, the current government wants to expand this to the private sector and update the standards for the 21st century. It includes stipulated bathroom and kitchen ages, and the amount of space dedicated to each.
Challenge unjustifiable rent increases
Tenant representative groups justifiably criticise this as a matter of course. Firstly, the White Paper tackles rent review clauses in contracts often labelled "arbitrary" and do not reflect the current market. Secondly, it tackles rent increase process and regularity. If the White Paper passes, increases may only be imposed once per year. Further, the minimum notice – currently one month – will increase to two months. Concern has existed for some time that landlords use this to force Section 21 evictions.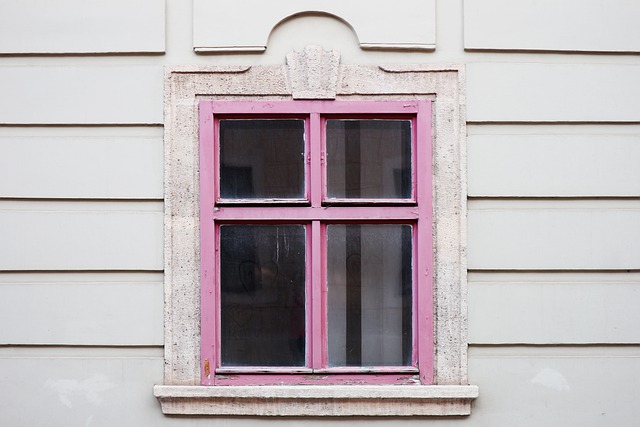 Ending bans on children, benefits, and pets
For some time now, a seeming majority of property owners automatically reject single parents – many of whom are likely to receive some kind of benefits. The "hidden homeless" as they are so called don't have many options and find it increasingly difficult to find somewhere to live. Ditto older people with pets – all based on the stereotype that children, pets, and the unemployed cause more damage than average.
Not all these issues apply to landlords of student tenants, of course. However, there is much more in the White Paper – parliament will eventually vote on the final details with amendments added or removed.