The annual rent review is not as simple as asking "how much can I put it up by this year?" The normal answer would be "as little as possible to remain competitive" or "in line with the market/inflation". But increased volatility in the market means some areas continue to rise while others can only reduce the average rent. Despite being a growth area and a reliable one, the student rental market is no different from that of the general population. A report by the NLA has shown continuing nationwide volatility. Here is a brief breakdown of trends by region. Not all regions are covered – only some of the most notable.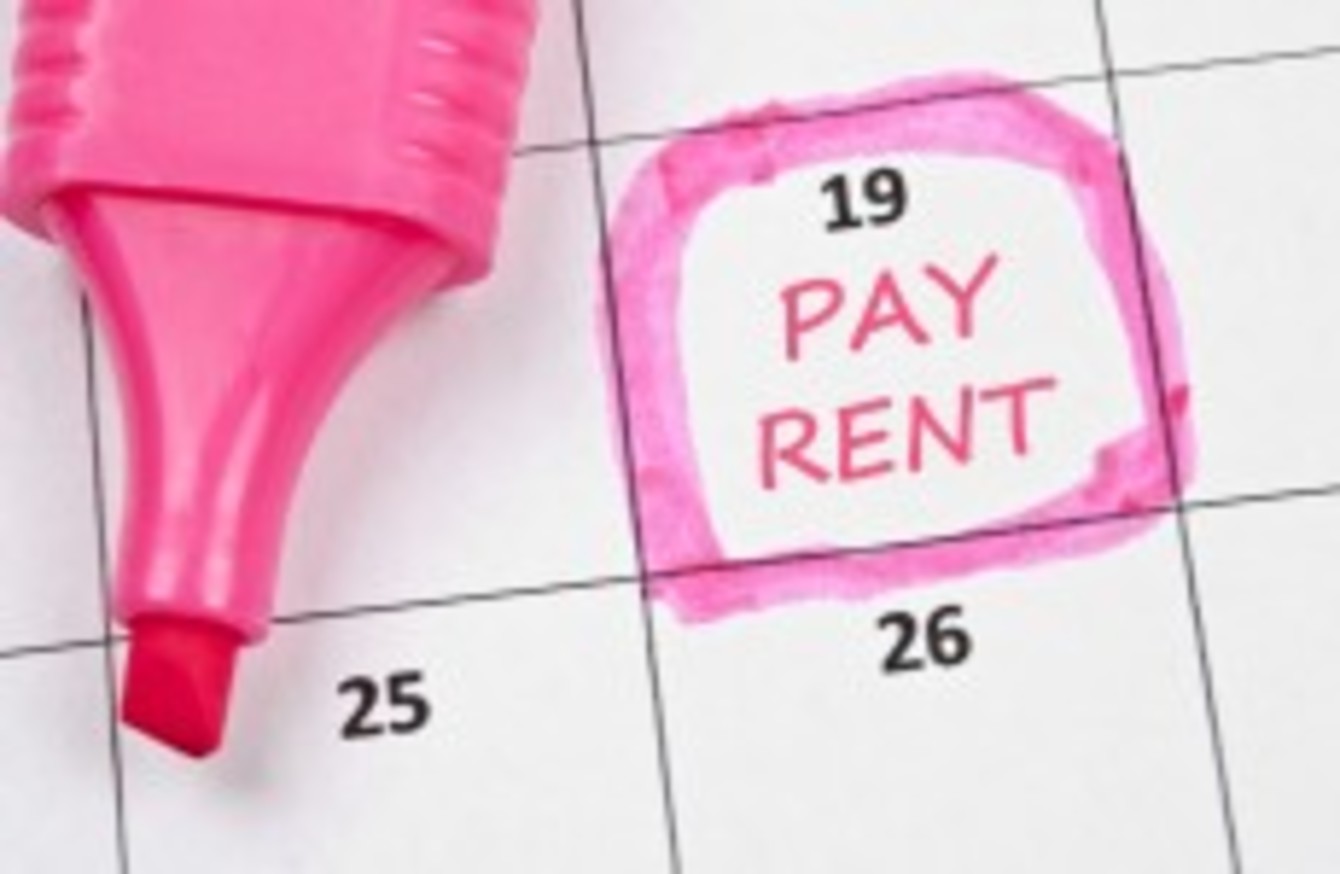 London
The capital is current a mixed bag. The report suggested that 16% of landlords in Outer London reduced their rent rate in 2017. However, some 23% in Outer London were able to increase their rents. They were not exactly celebrating being able to charge more though. This represents the second lowest rent rises and highest rent cuts. Central London doesn't fare much better. 14% of landlords reduced rent and 26% were able to impose rent increases.
Northeast
This region had the lowest number of rent increases in the country with just 18% of landlords able to increase their rent in 2017. 12% were able to increase their rent rates with a massive 70% recording no change. This means stagnating prices for most landlords against an increased cost of living.
York and Humber
While not the highest performer in terms of rent increases, it was the only region in 2017 not to register rent cuts. 35% of landlords were able to increase rents in this time while the remaining 65% said their prices would remain at 2017 levels. This meant a net rise for 30% of property owners.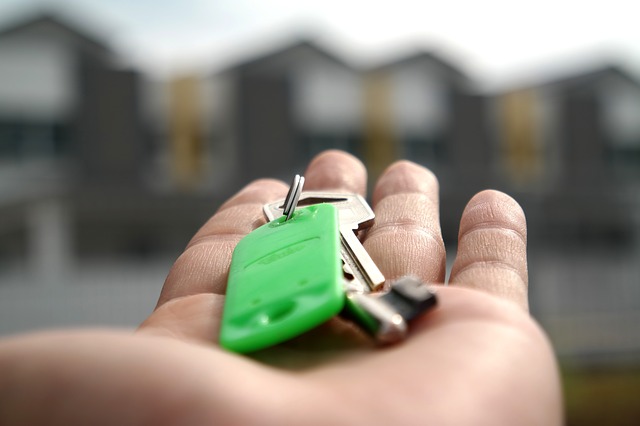 South West
This area blew away all its opponents in terms of rent rises. 42% of landlords were able to impose increased rents for their property while just 2% were cutting their rents in real terms. Not the lowest number by any means, but one of the best performing net increases in the country.
Scotland
Investment in Scotland was roughly in the mid-range. Proving better investment opportunities than in London, some 30% of landlords were able to increase rents in the last year with 13% saying they had to reduce their rents in line with the local situation. This roughly follows the pattern of North East England.
Wales
Wales was not much different from Scotland. 34% were able to increase their rental charges but the number of landlords needing to reduce their rents was considerably lower than the figures recorded for Scotland. Just 4% cut rents last year.