Dissertations are increasingly becoming the norm for undergraduate degrees in the UK. Yet some degrees still make them optional, giving the student the choice to do more exams and modules over their final year. Second years undergraduates are at a place now where they must decide their dissertation subjects for next year. Do you have the choice? If so, here are five reasons you should.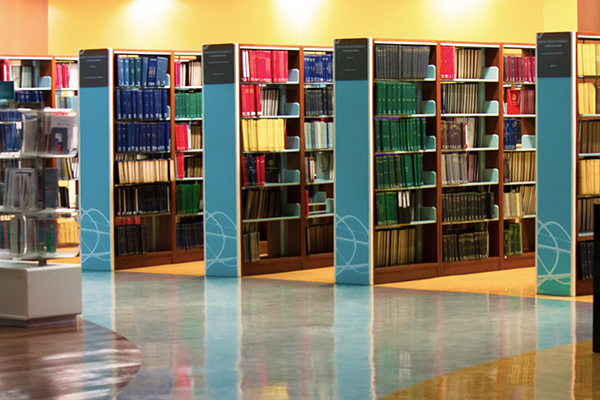 Career Project Work
A large long-term time limited project with a clear defining question is great preparation for career project management. You will develop problem solving skills to a high degree, also question setting, resource & time management, gathering information, and arguing your corner. You will even spend a lot of time thinking creatively on where to look for information. It could include travel, meeting with experts, and organising your time properly.
It Will Help Your Post Graduate Degree Application
Again, they are not mandatory but if you intend to go on to further study – either immediately or in the future – your application (especially to a master's degree) will be greatly aided by a dissertation. You may even find that master's applications at your current department is contingent upon doing a dissertation. Ultimately, your access to some types of funding may also be contingent on this. If you're considering a research-based master's, you certainly will be expected to do so.
It Means Fewer Exams
Hate exams? Are they your weak point? The good news is that a dissertation (where optional) is not in addition to regular modules with coursework and exams. Instead, you trade some modules giving you more free time during the study week and fewer exams with it. This is perfect if your main strength is project work and / or your main weakness is exams. Why take on the extra burden and stress when you can play to your strengths?
Vastly Improves Writing & Research Skills
A dissertation is different from drafting an essay. You'll need to think about structure and organisation, and relationships between each section. It is a more formal style of writing; the higher word limit will test creativity and arguing skills, but also your ability sort important information from less important stuff. Dissertations are not about finding solutions, but the process. It will force you to think about how you research as well as what you research.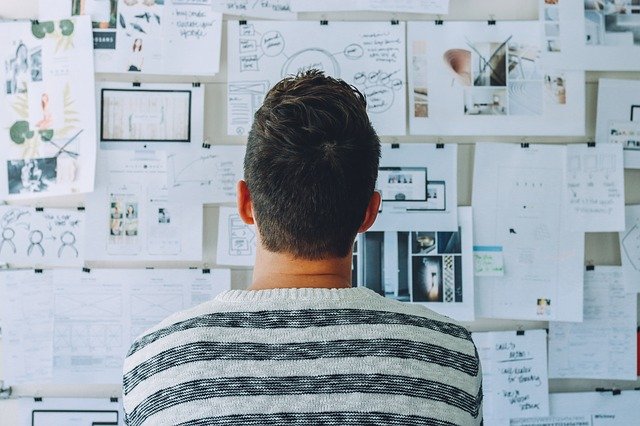 Future Employers May Value It More
If you intend to work in your chosen field, a dissertation may set you apart from another candidate with the same degree result. In fact, if you're working in a specialist area, the employer may wish to know both the subject of your dissertation and your grade to determine suitability.