University accommodation and private property owners are always looking for ways to maximise revenue streams on student accommodation. One of the biggest disadvantages of letting to students is that between July and September the properties are empty and therefore not making money. Some opt for summer lets to regular tenants or, in tourist areas, let their accommodation for holiday homes. Will this be the right option for you?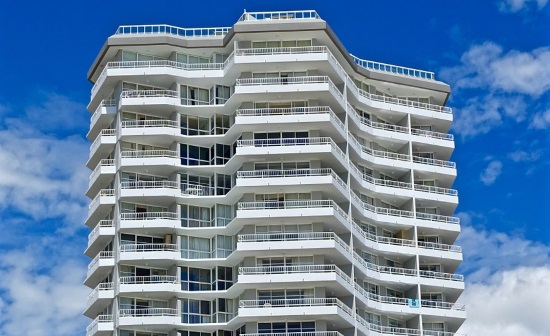 Pros of Summer Letting
Increased revenue: The main reason people consider letting out their student accommodation during the summer in the first place is the money it generates. HMOs that sit empty for three months cost money and generates nothing. One way of getting around this is a 12-month contract or to divide the 12-month value into nine payments, but that could reduce your competitiveness.
There is demand for shorter-than-normal lets: Not everybody wants to be, or can be, tied to a minimum 6-month contract. People temporarily relocate for work, move offices or want something at short notice while they search for something permanent in the area. You have an opportunity to tap this area of the market.
You could reduce your student's rent: Most property owners factor in the cost of vacant property over the summer, charging more than the value of the going rental rate in order to cover the empty period (or charging for summer occupancy whether or not the students will be there). Yet you also need to remain competitive. Letting our your property in the summer helps keep the cost down for those who occupy the property the other 9 months of the year.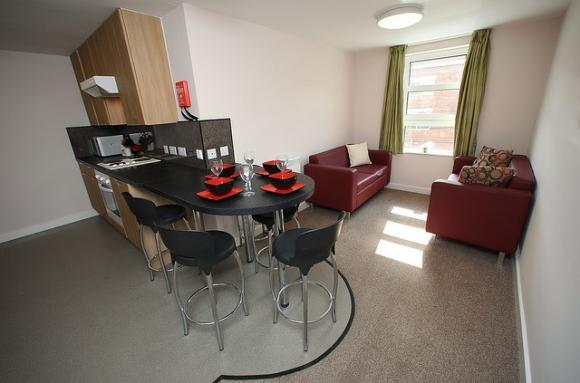 Cons of Summer Letting
Cleaning and repair costs: If the short-let tenant(s) cause any damage or leave the place dirty, you can't let your students move in until it has been cleaned or repaired. This could give you a headache with organising emergency cleaning. Arguably, the money you make from the summer let will certainly outstrip the cost. There is another concern though.
Short window for cleaning and repair: Most landlords opt for a 9 month contract, so all necessary cleaning, repair, upgrades and a general sprucing can take place. When looking to increase revenue stream in the summer, you will have only a short window between the students leaving and the temporary tenants moving in, and the reverse at the other end. Will you really have the time to do it?
Council tax: You may decide that the hassle of registering for council tax and then informing the local council that the HMO is student accommodation again three months later may be more hassle than it is worth. The best option here is not to go for the short lettings end of the market, but for the holiday lettings – and only in those locations where there is a viable tourist market.