We get it, it's nearly Christmas. You don't want to think about next year's accommodation just yet. It's understandable – the end of term is near, and you want to relax. You should know that most students start early. Pads for Students listings receive queries from pretty much the first week of the new term. The time to act is now.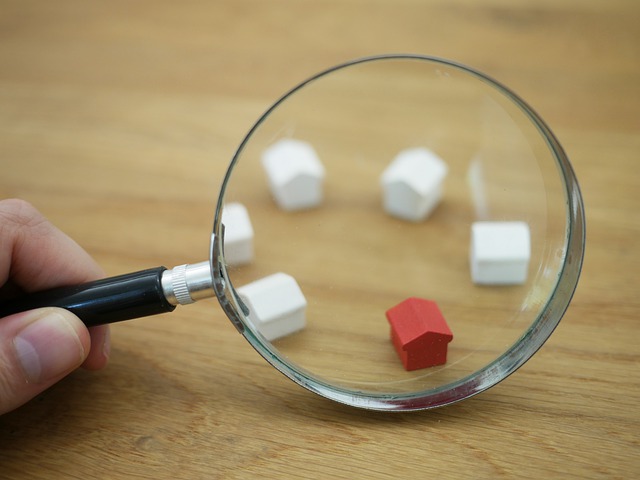 First Things First: Don't Rush into a Decision
Landlords and agents acting on their behalf will try to rush you into a decision. They will claim they have many more groups to consider but if you go for it now, it's yours. Don't be fooled by "The Fear of Missing Out". If you're not happy with any aspect of student accommodation, keep searching - we have plenty on offer.
What to Look Out For in Student Accommodation
Number 1: Location
Before you contact any landlord on Pads for Students, check the location. This should be one of the most important aspects of your search. If it's higher cost, it's likely prime location – within walking distance of campus. If it's farther away it might be cheaper, but you should examine the transport links to determine the ease of getting to uni.
Number 2: Crime Rate
Some towns and cities are safer than others. Even with those towns and cities, some areas have higher crime. Personal security should be an issue, not just for burglaries, but the chance of being a crime victim walking to and from campus. Compare crime rates per household of properties and factor that in.
Number 3: Signs of Damp
Thankfully, January is the easiest time to spot this because of the weather. Buildings with damp problems show up easily at this time of year. Students occupying the flat and that any paint job will have had the chance to bed in and fade, showing any underlying damp issues. Avoid buildings with too much damp.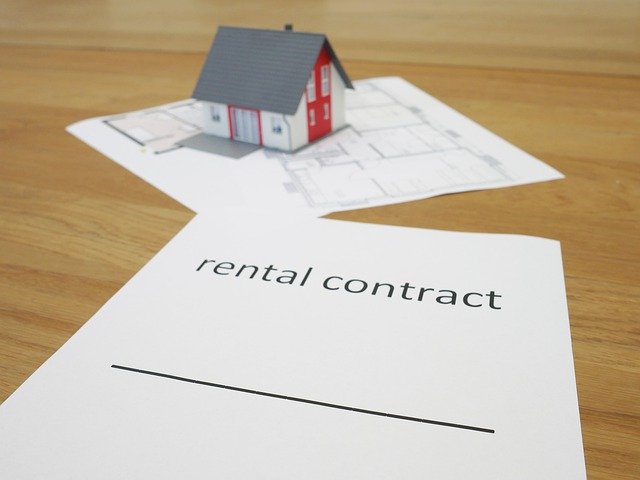 Number 4: Internal Security
Now that you're in the property, look at the safety and security features. What type of lock is there? Must housemates physically lock the door with a key, or does it have a latch that does this automatically? What is shrub cover like? Too much foliage can shield anyone trying to break in. Aim for as much visibility about the property as possible.
Number 5: Get a Feel for the Temperature
Energy is one of the biggest financial burdens. If the property is warm despite the radiators being on a low setting, your bills will likely be low. If it still feels cold and draughty despite searing heat from the radiators, it's likely the building is poorly insulated. Before signing on the dotted line, ask to see the property's Energy Performance Certificate.