In the past, our top universities have been accused of elitism – of over-selecting from public schools and under-selecting from state schools. Oxford and Cambridge, in particular, have attempted to come up with ways of remedying this. Now, Oxford University has made plans for a summer school specifically for boys from deprived areas.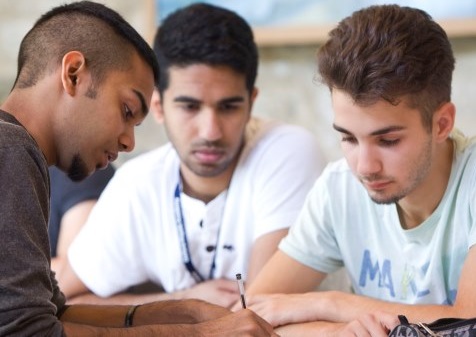 Why Focus on Boys?
While many of these schemes have focused on girls, there is now strong evidence that working class boys are falling behind in education compared to girls. It's been a matter of concern for a while, but other areas have taken priority until now. Universities and their organising bodies have no desire to see anybody fall behind, that's why Oxford's summer school will specifically target working class boys from deprived inner city and underperforming schools.
The aim is to promote social mobility for the brightest and most dedicated students by allowing them access to the top universities. In the last academic year, it was revealed that Oxford accepted far fewer working class students and students from deprived areas than any other higher education institution.
Social Mobility for an Underrepresented Group
The measure may have raised a few eyebrows amongst critics and advocates for girls, ethnic minorities and people with disabilities. However, recent statistics show that boys from working class backgrounds are one of the most underrepresented groups in higher education. It is the first time any social mobility programme has focused on this demographic. The new scheme is a partnership between The Sutton Trust and Oxford University. It will specifically target schools that match certain criteria.
Oxford is not the only university partnering with The Sutton Trust but it is the most prominent and seen as a statement of intent. Successful students will receive taster days and access to short courses in subjects to which they might previously have had little to no opportunity to explore.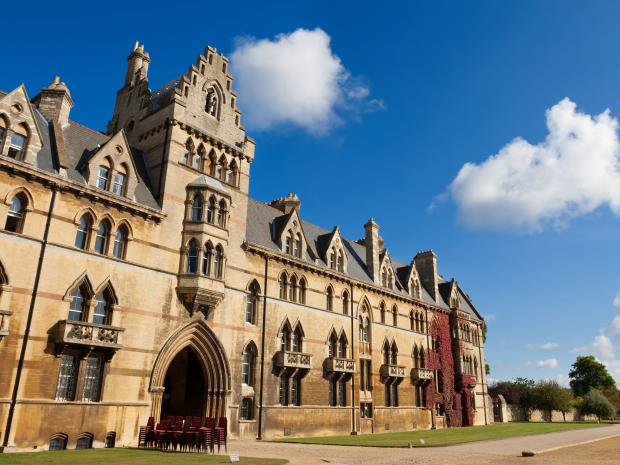 Who is Eligible?
In order to be eligible, the student must be a male in year 12. They must have achieved GCSEs at A or A* grade. Anybody who fits these criteria but you will have a higher chance of access to the scheme if you match the following:
State schools in rural and coastal areas
State schools in deprived areas
State schools marked as underperforming
Attending a school or college with a lower than normal progression into university and other higher education
Students who will be the first person in their family to attend university
Working class boys are not the first group to consider when thinking of diversity in education, but with this demographic falling behind, it is not before time. Previous efforts have been directed towards girls in the past, but more girls now go to university than boys – and this is seen right across the social spectrum.