Owning student rental property is no different from any other type of business. If you're going to make a viable enterprise of renting to students, you will need a thorough business plan. Getting a buy to let mortgage may hinge on certain aspects of your business plan. You can't just go with the flow even though student lets are relatively easy to come by. This is how you put together a business plan.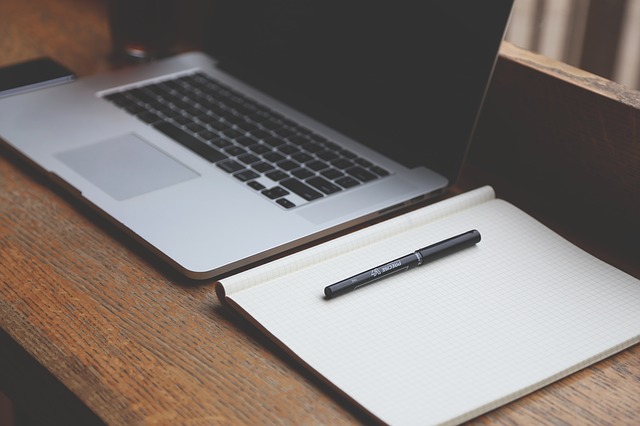 Consider Finances
The most important element of your business plan is the financial situation. How much money do you have, how much could you get hold of (through loans, savings and selling or cashing in other investments) and how much will you invest? What are your likely outgoings including marketing, maintenance and agent costs if you choose to use such a service? More than anything, lenders want to see hard figures. Don't forget personal expenses.
Make an Appointment with an IFA
Whatever you think your financial situation is, it won't be as nuanced or cover as many bases as an Independent Financial Advisor. Your business plan should take on board and adapt to any advice that an IFA provides. When you then take your business plan to investors, they will perceive it as more substantial. An IFA can also advise you on the sorts of BTL mortgages and loans you might consider.
Business Training
Running a business requires preparation; never overlook business training. This can cover all sorts of things including how to manage finances, how to market, the legal side of running a property business and much more. If you think you don't need business training because you have run a business before, think again. Chances are there are elements of running a business with which you are not familiar.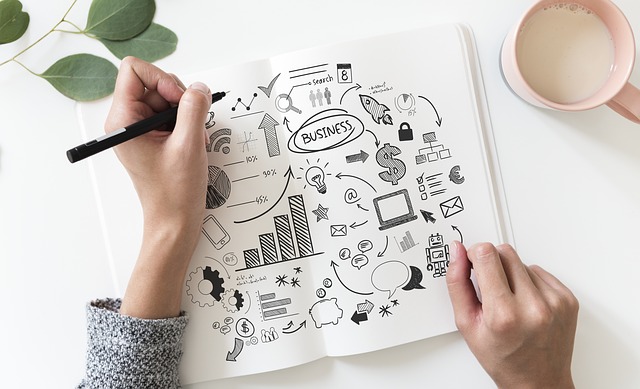 Future Projection
If you're starting with a single student property, what will your portfolio ideally look like a few years from now? Lenders will certainly want to understand how you perceive your business to grow. These expectations and projections must be realistic based on the current state of the market, estimated profitability and understanding your personal finances and situation over that time. Do you plan to expand your portfolio? Slowly or quickly? Is this a short-term financial goal or empire building?
The Written Plan
Now put it all down in writing. This plan doesn't need to be a 200-page thesis on the merits of your business, just cover the most important points. Essentially, you want to highlight how you intend to meet the goals you set out and how you will overcome any problems. If you have little funding, for example, you need to explain how you intend to fund the venture. Come up with as many potential problems as you can – no matter how unlikely they might appear.