COVID-19 has already changed how we do things; many more changes are coming, but one of the most visible is in the rental market. In short, there is a shift to the suburbs from city centre locations – we see this right across the UK. Over the coming years, more growth is expected.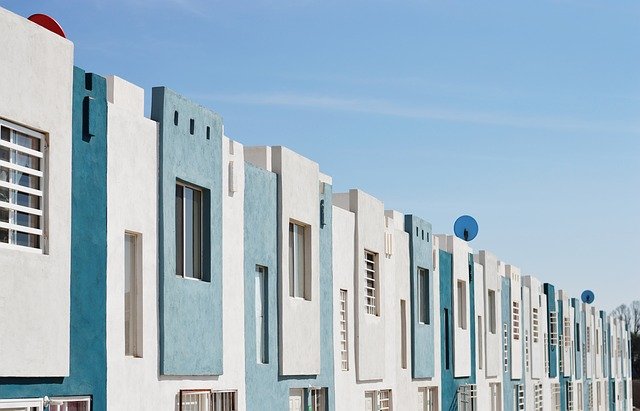 2020-1 Changes to Renting Trends
A report released in November showed a year-long trend suggesting rental homes in suburbs and outside of main cities saw strong growth in the previous 12 months. It was much stronger than inner city properties. However, urban centres continue to enjoy higher rental yields for property owners – that's according to various analyses across the buy-to-let industry including agents.
The study was based on data from Manchester, Birmingham, and London – all large cities with substantial student populations.
A Drop in Urban Areas
The report concluded that across all three cities, average rent was £1,152 in the inner city while the average in the suburbs was £908. Inner city properties were higher, but that is not the whole picture.
On average, rent rates have remained flat in the suburbs with an average rise of around 3.7%. Urban areas are quite different, averaging a drop of around 4.4%. In London that change is rather stark with a 1.1% increase in the suburbs and a shocking 7.8% drop in the urban centre.
Why Is This Happening?
There have been many analyses as to why renters now prefer the suburbs. At the beginning of lockdown, those in high rise flats with no outdoor space except communal gardens had nowhere to go. Realising that we need greenery, and seeing the more spacious properties and lower rents of the suburbs, have made others see the drawbacks of convenience of city living.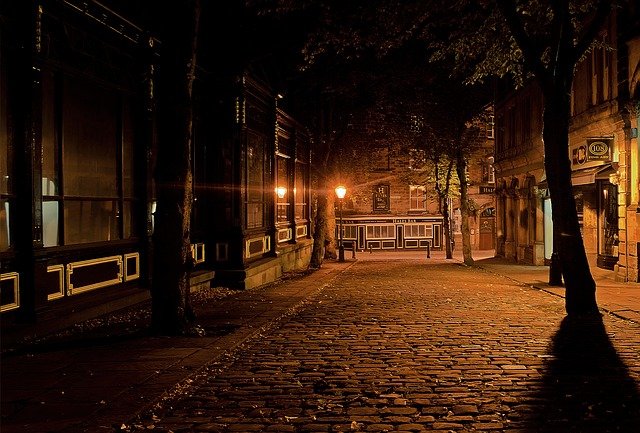 Should You Consider Suburban Student Properties?
There is no simple answer to that. In most cases, universities are in city centres – some of the oldest are at the heart of our cities. Students typically prefer to stay as close as possible for the sake of convenience.
However, there are and have always been benefits to investing in student properties in the suburbs.
You can make your property attractive to students by competing on price. Rents are lower in the suburbs, but this new growth could benefit you right now
Suburban properties tend to be more spacious and in quieter areas
Suburban properties are more conducive to HMOs and are likely to have more garden space
They don't always have the best transport links, but when situation right, students may enjoy the best of both worlds – lower rents and quieter living