How to pay for your studies: this question has faced students since the grants stopped and the loans began. The cost of most student basics is covered in a student loan. However, although you only pay back once graduated, most students know it barely covers the cost of living. That's why they turn to other means. You could get a job, in the spirit of entrepreneurialism, some students set up small businesses, but there is a third way – monetising the everyday.
Online Surveys
Products due for launch usually need feedback before going to market so the developers and marketers can make final adjustments. Public policies need expressed public opinion before release. There are plenty of survey companies out there right now; it's an effective marketing feedback tool and the companies who use them ask for opinions.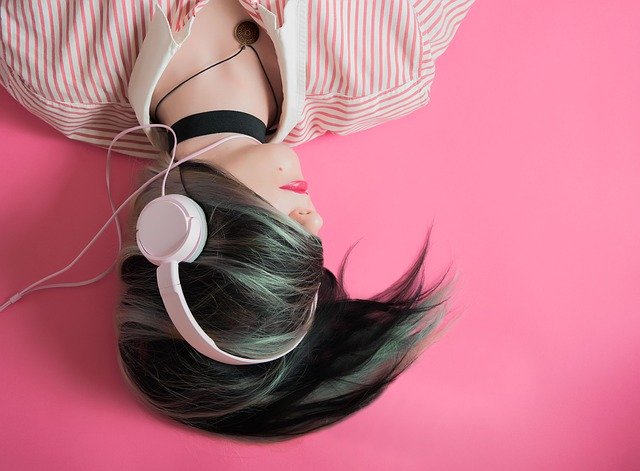 Write Music Reviews
Music lover and enjoy discovering new bands before they get signed or as they are signed? Why not monetise that love of music by reviewing albums and tours through the many sites available. This is ideal for the music-loving tech-savvy student. Some who do this claim to earn £50 per month on average.
Website and App Beta Testing
Online surveys deal with products and services in general. This is similar but will require you to install an app on your phone or spend a lot of time using a website. Developers have cottoned on to public beta testing as a means of getting feedback and avoiding headaches that could cost the company lots of money.
Social Media Affiliate Marketing
If you're social media savvy and have a large following, you could turn your mundane posts into an outlet for promoting products and services. This is how influencer marketing works. Many sites offer affiliate marketing access, have a browse and see if there's anything your audience might like. Then, create posts to try to sell it to them.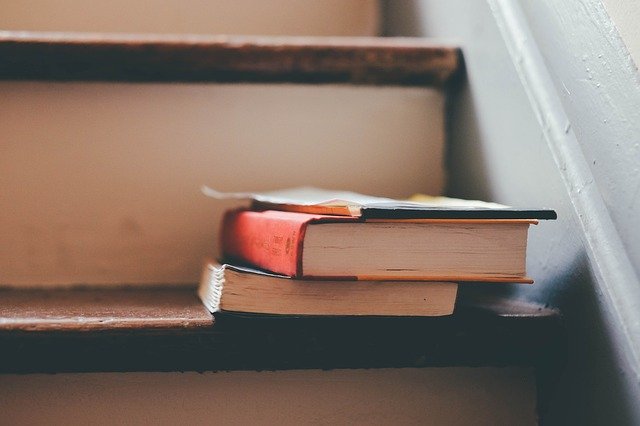 Sell Revision / Study Notes
The government is cracking down on essay writing services but selling lecture notes is neither illegal nor unethical. If you're good at notetaking, you can help students and make money by uploading them to a multitude of websites to students who need extra help getting their head around certain subjects.
Trade Domain Names
This is a tricky business and you could end up losing money. If you play your cards right though, you could earn a comfortable side income. This will involve anticipating trends – what websites are likely to be worth more next month than they are this month? The most expensive ever sold was cars.com at an incredible $872m US (about £600m).