The UCAS deadline is mid-January every year. Yet every year, some prospective students leave it to the last minute. Thousands for whatever reason are otherwise unable to get their applications in on time. Firstly, don't panic. You don't have to wait until next year to apply again. There are a few things you can do right now and in the coming months to ensure you are offered at least one university place for this autumn.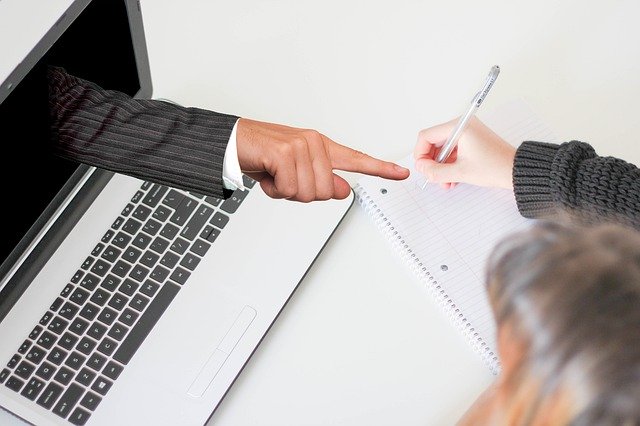 You Can Still Complete It
UCAS deadline has passed, but universities will still consider applications received after this date. It's generally believed that applications for places for the next academic year aren't officially closed until June. However, the earlier you get it in, the higher the chance you have of your application being considered. They have no obligation to consider your application, but considering how many students don't take places, there is a high chance they will. Do so sooner rather than later.
Once June comes and goes, you have no other option but clearing.
Talk to A Career's Advisor
…or your tutor, head of department, anyone working in education that you can rely on to give you smart advice. You will not be the first student they've helped to get a university place after the UCAS deadline has finished and you're unlikely to be the last. They can impart words of wisdom to help get your foot in the door and advise on a best course of action.
It may also be advisable to contact your university of choice. They may tell you to send your application anyway, especially if you're predicted to have high grades. They won't turn down losing a potential great student because of a small bit of bureaucracy. They may advise you to wait until clearing.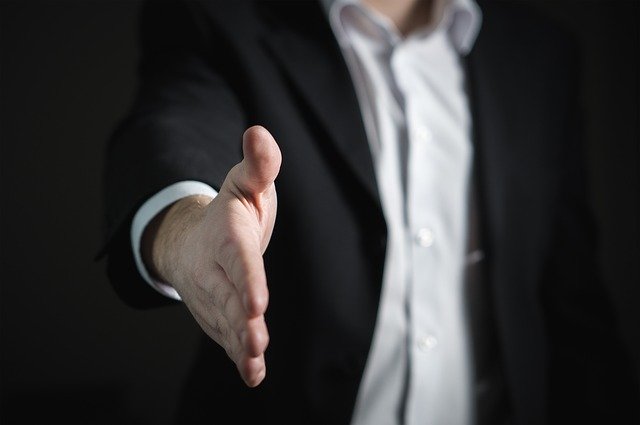 Wait Until Clearing
Your alternative is to wait until the clearing system opens in the summer (usually around August). Clearing is where universities make available a list of courses that still have available places. Courses have a maximum capacity for the department. They know how many students they can work with at once. If the capacity is 40 students but only 30 have take definite places, 10 are up for grabs.
You will not have the pick of the bunch. Some courses may be full, but that doesn't mean the course or university you would like are closed to you. You are effectively competing with thousands of other students for the last few places available on each course. Clearing places are those reserved for students who decided to go elsewhere, students who want to defer, and those offered a conditional place whose A-Level grades didn't quite cut it.