Prospective university students applying to courses for the following September are given a limit of five universities. For most, this number will be enough of a range of courses from which to choose. In other cases, students may realise one of three things early on:
That they have made the wrong course choice and have had a rethink
Their prospective university has conditional grades that they may not achieve
The universities to which they applied are simply the wrong place for them
Possibly, they may have applied to five universities and received five rejections. If you are one of those students, all is not lost – you will not be forced to choose from five unsuitable courses/universities. Now, you have UCAS Extra to help you make the right decision.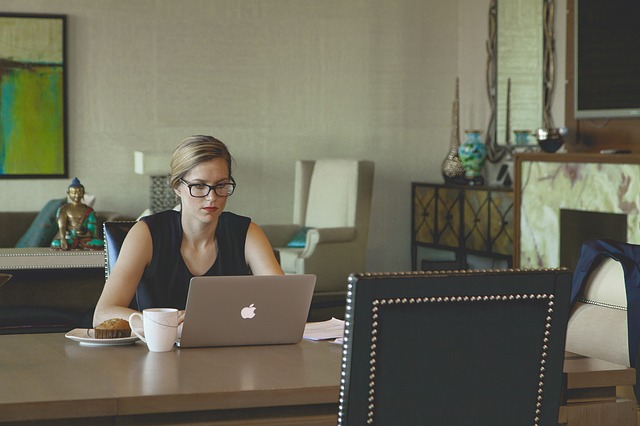 What is UCAS Extra?
UCAS Extra is a system by which prospective students can add courses and universities to their application that they initially submitted in mid-January. The UCAS application system has always been flexible, allowing students to add further options post-deadline, but only up to a limit of five universities and only if you have yet to accept an offer of a place.
The system is designed to match students with the right course – students who feel they made a mistake with their original application and have reconsidered. Even if you have received an offer, you do not have to accept it and can add more courses under UCAS Extra. It opens around the end of February and takes you up to 14th July, which is the cut-off date that universities have to offer you a place.
How Does It Work?
Firstly, you need to have used up all of your five UCAS options and must not have accepted a place to study at any one of them. You may have been rejected by all 5, have rejected them yourself or otherwise waiting for offers – it doesn't matter. The important thing is that you have not accepted any offers you may have received.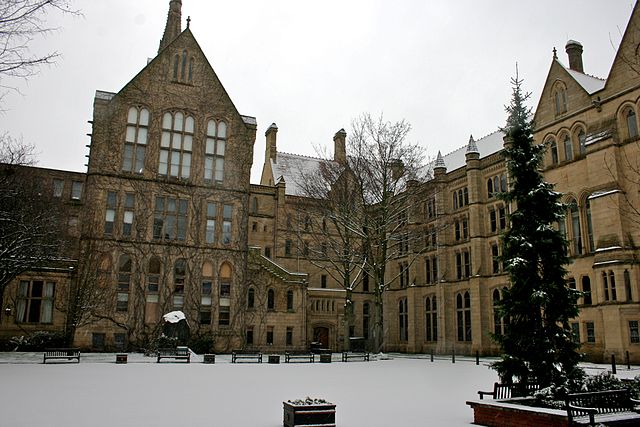 By Photograph by Mike Peel (www.mikepeel.net).,
CC BY-SA 4.0, https://commons.wikimedia.org/w/index.php?curid=32782652
All you need to do is log into the system as usual and go to your application. You will not be permitted to amend your personal statement or other application details. Beneath the list of five options you have already made, you will see an option to "Add Extra Choice".
At this stage, you will only be able to add one choice. You must wait for an offer or a rejection before you are able to add another. This "one at a time" approach is critical and designed to encourage you to think carefully about where you apply. At this point, you may still accept an offer from one of your original five. If you accept a place from any, the process ends and you may add no further courses to your application.