The Life of a student is an adventure; It brings with it lots of challenges and adjustments to you, but above everything else, you get a taste of how independent living feels and the experiences that come with it.
Situated in 15 major university towns and cities around the UK, Mansion student provides stylish flats and studios to all students in universities all across the UK.
Providing some of the best student accommodation in London, Mansion Student has something for everyone. You could book your accommodation, with a £150 deposit! Whether you're looking for a top of the range apartment or a spare room, Mansion Student could accommodate your needs.
Mansion Canalside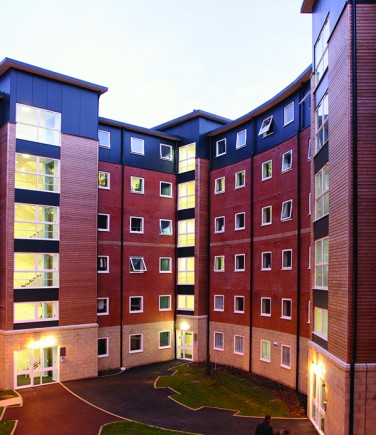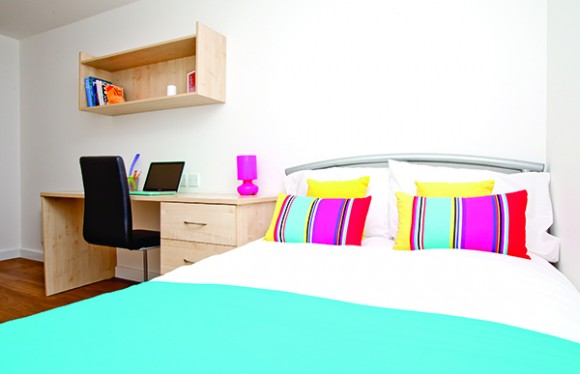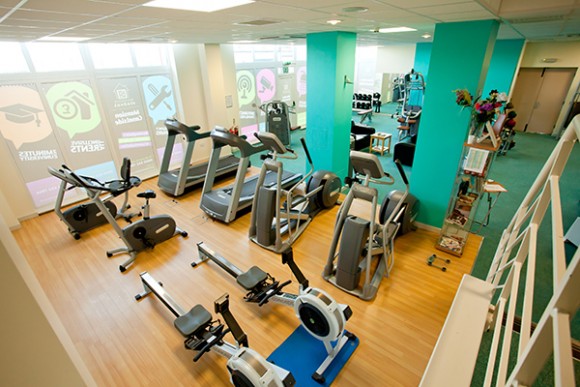 Students living at Mansion Canalside not only get the best location but can also expect the best in stylish student living. Aston University is a short journey away; however we even provide a free bus service to and from Aston University what more can you ask for! Utility bills are included in the rental price too!
Fountainbridge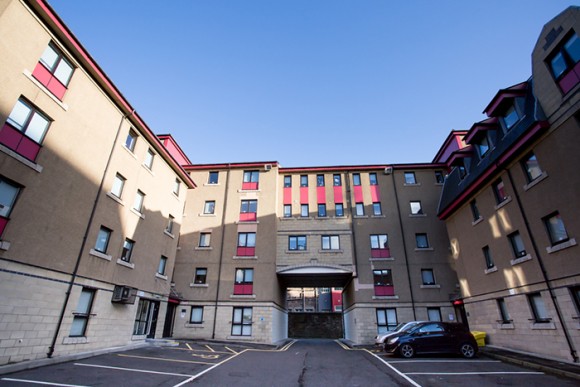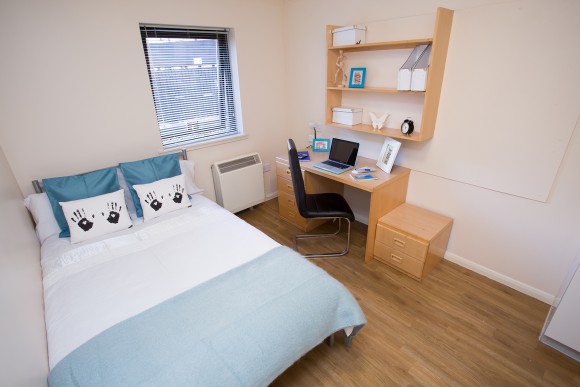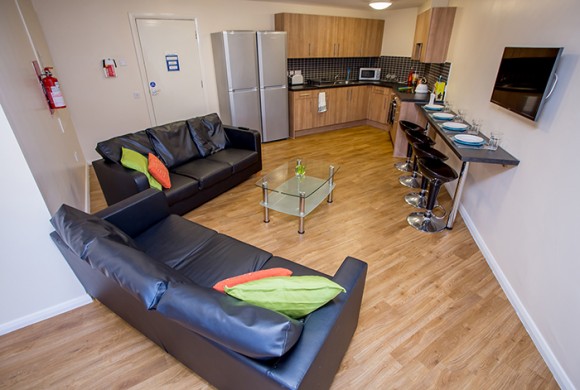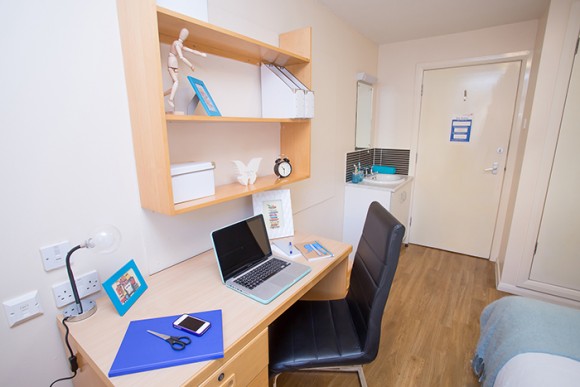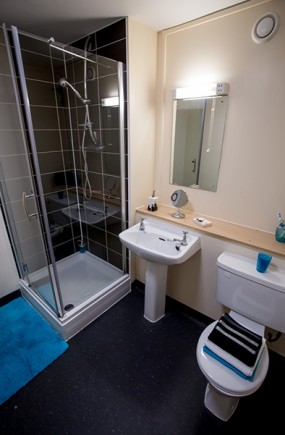 Set over five floors with an entrance lobby, on-site hospitality team and 24 hour security cover. Our apartments consist of excellent living areas, with leather sofas, coffee table, breakfast bar area, microwave, kettle and two fridge freezers in every apartment to accommodate all of your student needs!
Each room comes with a fantastic space with desk, chair, vanity unit and double beds. There is also a laundry room for those of you that run out of clean clothes during your stay!
Mansion Court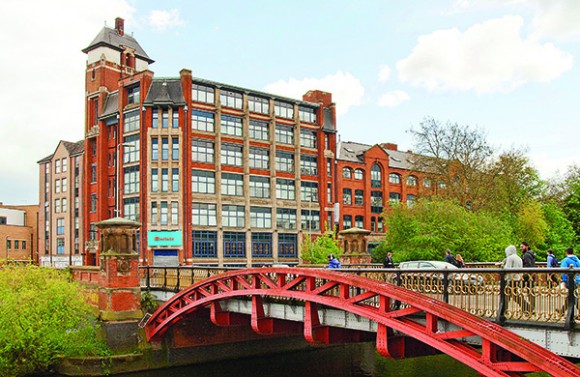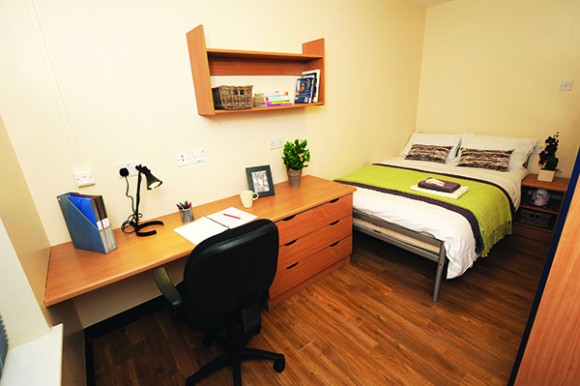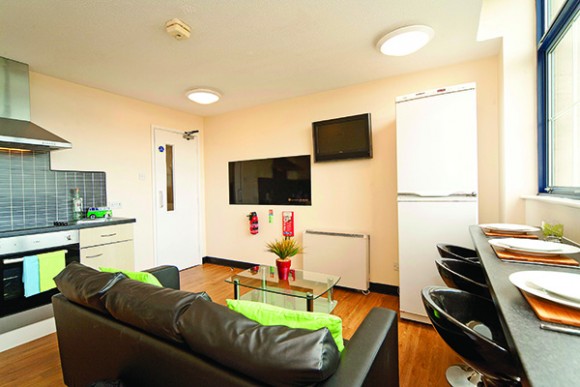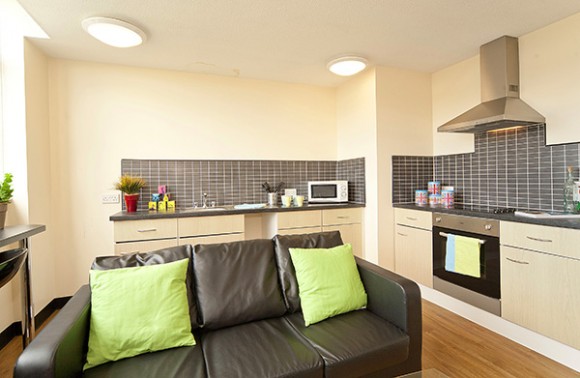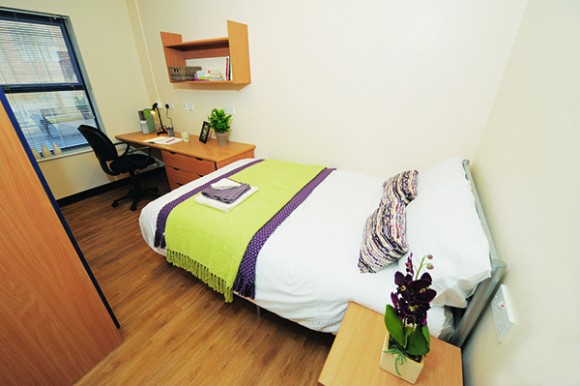 Our Leicester student accommodation offers a fantastic range of spacious 3, 4 and 5 bedroom shared flats, suitable for first, second and third year students. Each room is decorated to a high standard with quality furnishings, including a large bed, wardrobe and study area. What's more, WiFi is available in every room, ensuring you can study and surf online without having to visit the library.
There's a friendly and relaxed atmosphere at Mansion Court. And you'll find the shared areas, with their comfy sofas and flat screen TVs, provide the ideal setting for you to kick back and relax with friends. We pride ourselves on the strong community spirit in our Leicester student accommodation. All of our students benefit from living in safe, secure surroundings - with the peace of mind that our dedicated Hospitality and Maintenance Team are on-site to meet your every need.