The coronavirus pandemic continues. In a matter of days, the second lockdown in England lifts and it moves back into new tiers. Wales, Scotland, and Northern Ireland have their own systems; helping businesses is a mix of devolved issues and decided from Westminster. But in England, it is a Westminster issue. Recently though, Leicester Council became the first to offer direct help to landlords.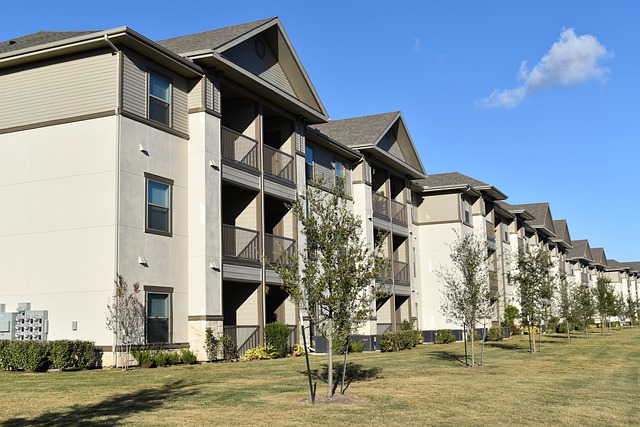 Evictions Ban Now Lifted
At the start of the pandemic, the government put a ban on evictions. That changed in the autumn, but local and national/devolved governments were keen to keep these to a minimum. To that end, they introduced an increased six-month notice when there is a need to regain possession.
They are also calling on private landlords to help, to offer priority to those evicted. They are also asking for landlords to look again at offering affordable prices in the difficult environment.
About the Leicester City Council Scheme
Leicester City Council is concerned about an impending rash of evictions for tenants who cannot afford to pay rent. There is no direct help for landlords or for tenants – students or general population. It is this lack of direct help from central government that led to the following measures:
A new council funded mediation and negotiation service to act as a go between for tenants and landlords
New payment facilitation system to maintain tenancies in a limited number of cases to maintain continuity
In some cases, discretionary payments to landlords where tenants cannot afford to pay and would otherwise be homeless
It is specifically for landlords where tenants cannot pay. Naturally, these measures are only available to people on Universal Credit and official housing benefits. This does not include most students, naturally. However, some students are eligible where they have a working partner who would otherwise be eligible for Universal Credit.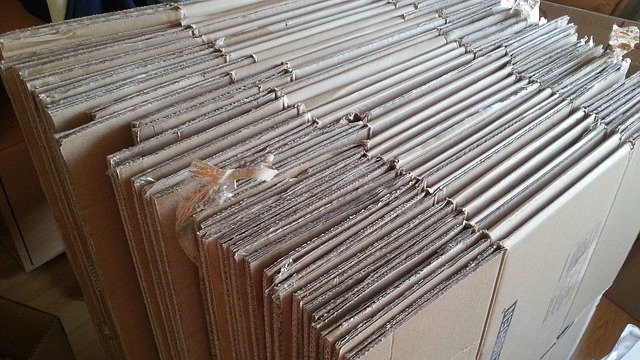 A Focus on "Preventing Homelessness"
The scheme, using both mediation & advice services and direct financial help, aims to reduce homelessness. The benefit to tenants is that they can afford to keep a roof over their heads. The benefit to landlords is that they will not lose income – though it may be reduced short term or replaced by payments. It also means landlords will not need to search for new tenants at this difficult time.
The scheme has received praise because it is available to all private rented sector tenants within the borough of Leicester City Council. It does not just apply to those in council accommodation; the council is the biggest landlord in the city.This is unusual and is expected to be a benchmark for other such similar schemes across England and even beyond.
Landlords who need help should contact the landlord advice email address at Leicester City Council.