Do you have Smart Meters in your student properties yet, or plans to install soon? In 2019, teething problems with the technology pushed back plans to upgrade every home in Britain by 2021 to 2023-2024. But the pandemic impact means the deadline is now 2025. While this may seem a long way off, there has been a strong push from energy suppliers for as many people as possible to upgrade early.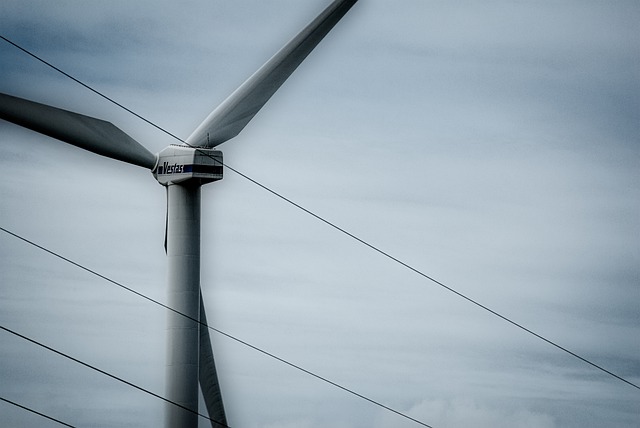 What is a Smart Meter?
Just in case it has bypassed you, a Smart Meter is the latest technological device for measuring gas and electricity usage. Homeowners and tenants can monitor that usage, set their daily budget, and work out which devices use the most and least of each fuel type. Data is sent to the supplier automatically with no readings required. Further, bills should be adjusted automatically and no longer based on estimated use.
Such new meters come with In-Home Displays (IHD) which allow the owner/tenant to check a range of information.
Do it now for peace of mind
Your most recent student tenants have now likely vacated with the next lot due to move in around September-October. There is no better time than now to install a smart meter to cause minimum disruption. While not a huge selling point yet, it will be in a couple of years as the deadline approaches. Plus, pennywise students will appreciate not having to send regular meter readings and pay only what they have used. They will also be able to monitor utility usage and adjust in real time.
What other benefits of switching?
We've already discussed how users are becoming more mindful of how much energy they use and the real-time cost updates. However, that is not the only benefit.
Easier switching
This is a big selling point for students at the moment – it takes away one of the biggest jobs they need to do when they move in. While many simply stick with the provider from last time (in the believe that it's easier), with faster switching and billing, it's the kind of thing they can sort out immediately.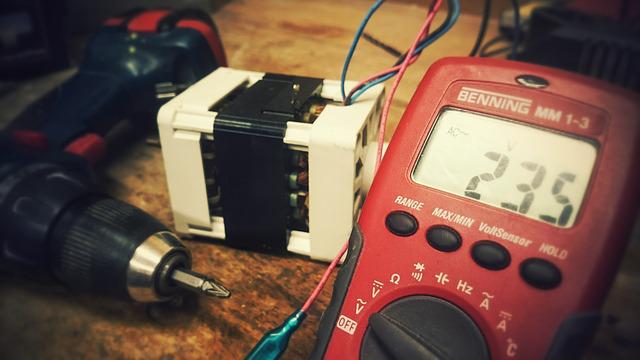 Lower tariffs
At present, and while still in the uptake phase, some providers offer their best deals to those already with a Smart Meter. This will definitely be a selling point to 2022 and 2023's student tenants. Hopefully come 2024, most of the country will have moved over.
It's free!
Most of all, there is no cost to you or to your tenants to upgrade now. There is currently a lead time of about a month or two so if you can get it done over the summer, your new tenants will have a shiny new Smart Meter.